It's Hard to Believe, But Today Marks Four Years of Running a Testicular Cancer Blog
Each year, I like to pause for a moment and reflect on the last twelve months' worth of posts here at ABSOT. I set aside a few evenings to go back and reread each of the articles I've written. To put it mildly, the past 365 (or I guess it's 366) days have been very turbulent for everyone, but writing for ABSOT has been a mainstay in my life.
Like I said in last year's reflection, ABSOT has become less about me and more about men's health in general. I still write about my own journey, mostly focusing on my mental health journey. Some of these posts tend to be deeper and (in my opinion) my best written posts, but I want ABSOT to be more than just me and my story – it's about encouraging men everywhere to sack up and to speak up.
If there's one thing I've learned over the past four years of writing a cancer blog, it's to put your story out there because you never know what will come of it. I've gotten to connect with a number of incredible individuals, companies, and organizations since I first pressed publish in November 2016, and it's all because I decided to share with the world that I have just one testicle.
Over the past year, I've put out 32 posts on a variety of topics.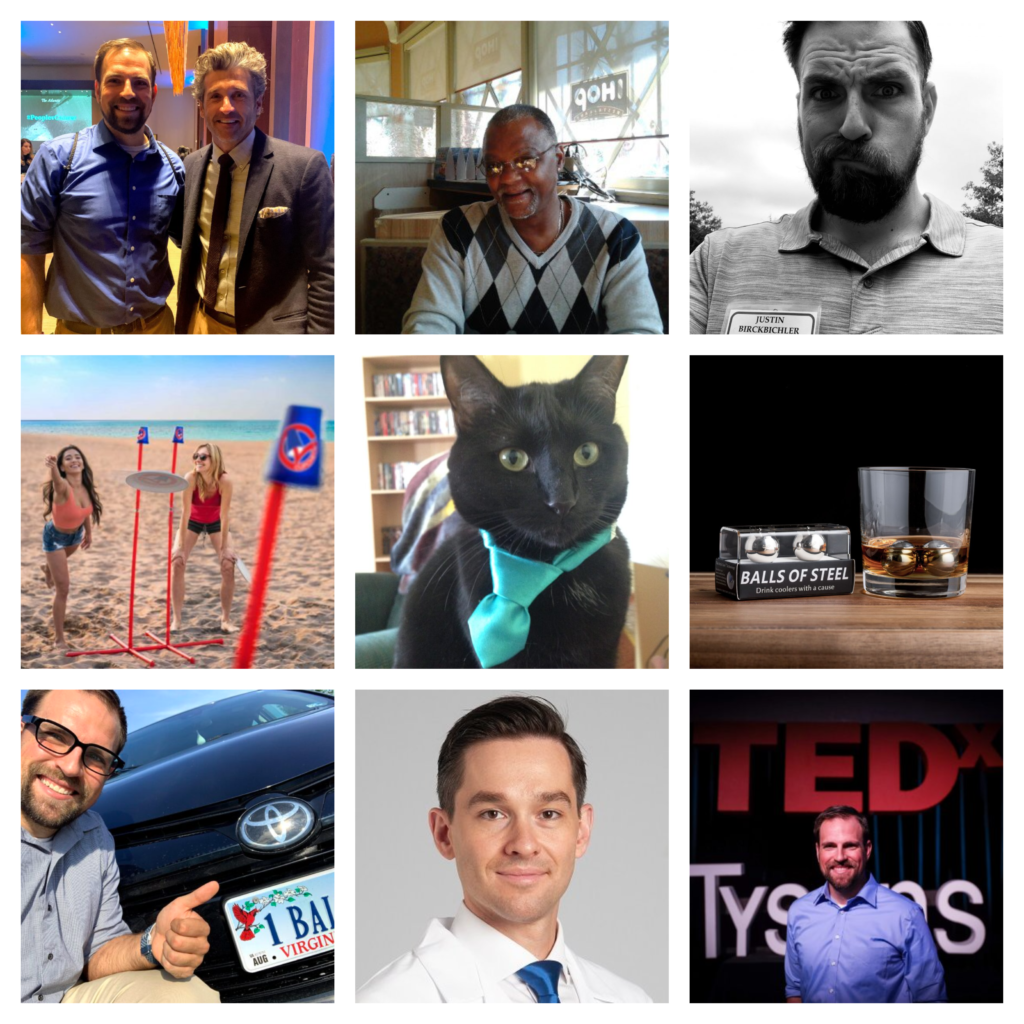 They've been roughly equally split between the Men's Health Matters, Post Cancer Life, and Band of Ballers categories, and it's always hard to choose my top ten. However, I took a sacred oath when I began this, so it must be done.
Honorable Mentions:
Man Up to Cancer: A Place for Connection and Healing – I didn't actually write this piece, so that's why it's an Honorable Mention. Trevor Maxwell, the founder of Man Up to Cancer, wrote this article all about the group, its goals, and how it came to be.
Simplify Cancer: Man's Guide to Navigating the Everyday Reality of Cancer – A Book Review | A Review of Rotten Fruit: My Testicular Cancer Adventure – These are two reviews of books written by fellow male cancer survivors, and definitely worth the read (the books, not my reviews – I'm not that egotistical).
The List:
10. Chill out with Balls of Steel – Balls of Steel, a set of frozen spheres, wants to help men be aware of testicular cancer… while enjoying a nice, cool beverage. The company's new owner, Kevin Shackett, and I talked about the company and his goals.
9. What To Do With Your Quarantime – Years before it was the hottest (and required) thing, I spent months in quarantine during my chemo treatment. In the post, I shared some tips that got me through and how it can apply to the world of COVID-19.
8. Check Yourself with CupCheck – CupCheck combines two of my greatest passions in life – backyard party games and information about testicular cancer. I chatted with retired MLB pitcher and CupCheck CEO, Kevin Jepson, about how they hope the game helps remind men to check behind their own cup.
7. Patrick Dempsey's Goals for Cancer Survivorship – Through Patrick Dempsey's work at the Dempsey Center, he aims to help improve the cancer experience for all involved, through various innovative means. After meeting him in person in November 2019, I had a great conversation with him about his mission.
6. The "Check Engine" Light for Men's Health in COVID19: MENtion IT 2020 – After the Cleveland Clinic shared 2020's MENtion It campaign results, I chatted with Dr. Petar Bajic on what it revealed about men's health during COVID19.
5. A Conversation About Race in Healthcare – One of the big issues in America in 2020 was racial injustice. Black men face various disparities within healthcare. I talked with Black prostate cancer survivor Freddie Muse, Jr. to discover his take on this issue.
4. Another Update on My Mental Health – My mental health has gone through a number of ups and downs since becoming a cancer survivor. In November 2019, I shared some strategies that have helped me reach a new peak.
3. Opening Doorways to Men's Health: TEDxTysons 2019 – In late 2019, I achieved a lifelong dream – giving a TEDx Talk at TEDxTysons 2019. Throughout my talk, I shared why we must open doorways to men's health.
2. RIP Conner – In July 2020, my life was irrevocably changed when Conner, my cat who had been with me for the past nine years, passed away unexpectedly. I wrote this piece to mourn and grieve for him. I know he's still looking down on me and his two new step-siblings Downey and Pepper.
1. Four Years Ago – 2020 marks four year since my testicular cancer journey began. It's definitely been an era of ups and downs and I took time recently to reflect on some changes in my life.
A final note as I look forward to another year of writing.
While this was a short reflection, I'd be remiss without thanking the various people who have edited pieces for me over the past years. You know who you are, and I thank you for it! And to all the readers, email list subscribers, and social media followers, I appreciate you following along for the ride.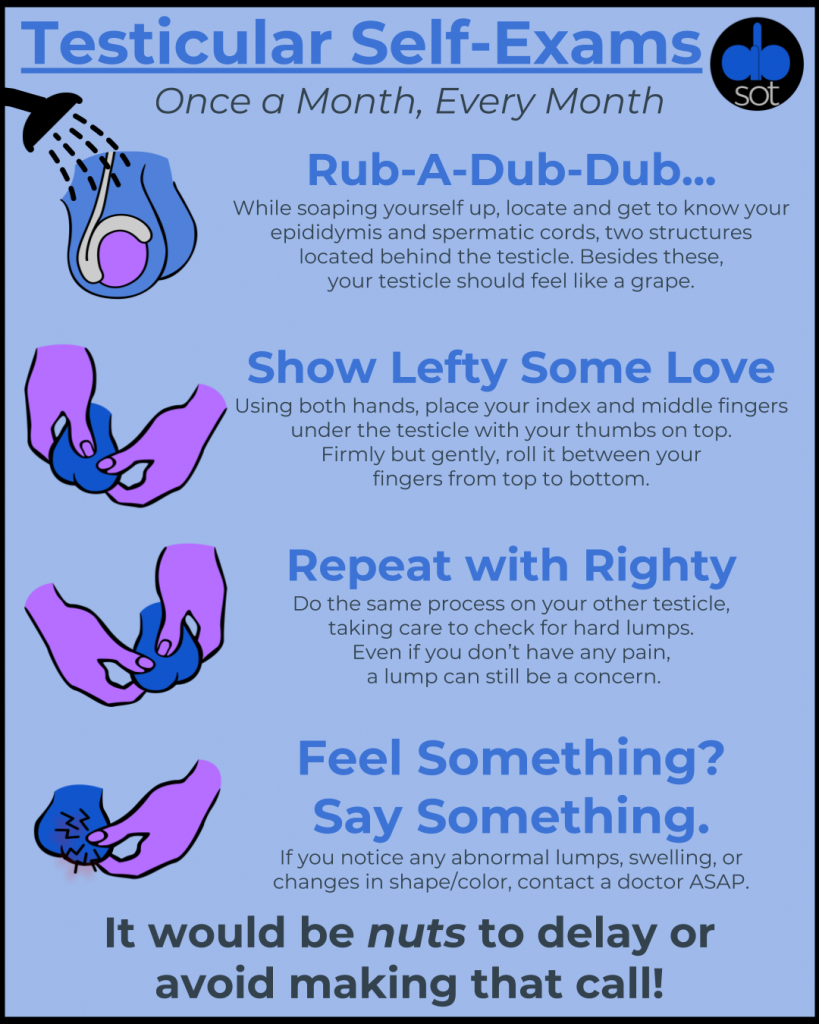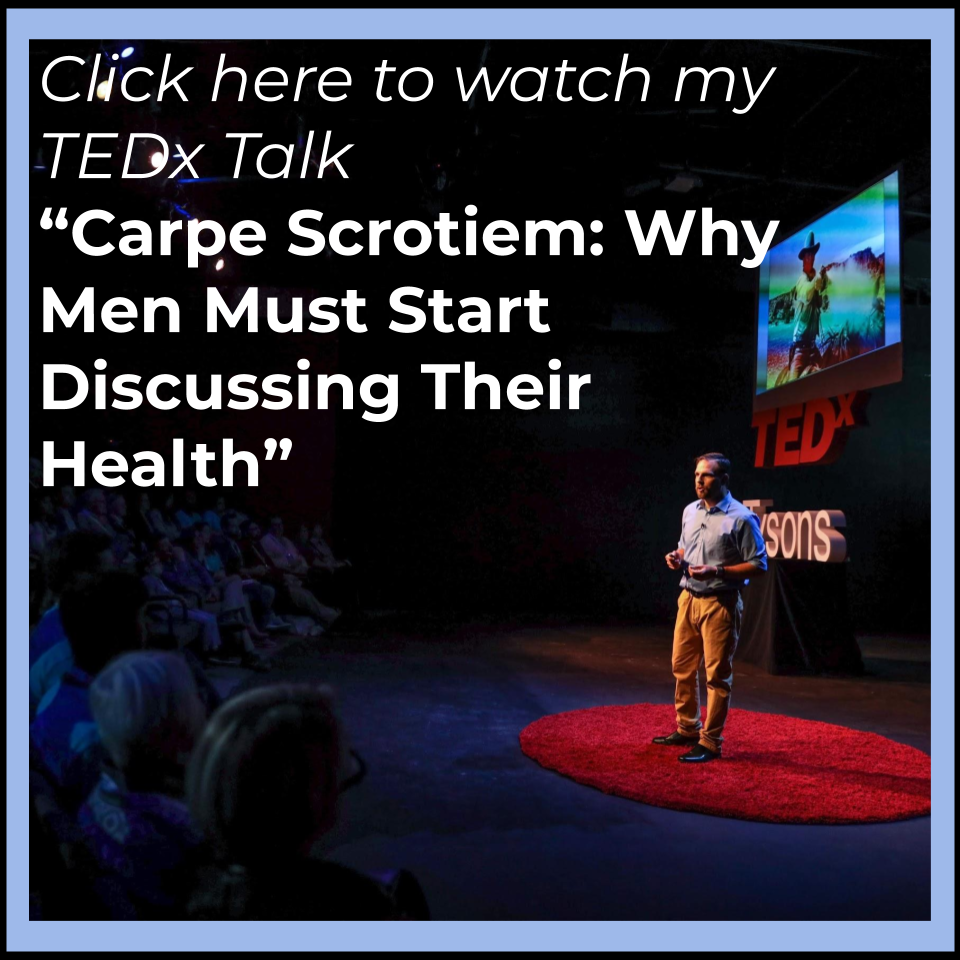 ABSOT is endorsed by the Laughter Arts and Sciences Foundation, a registered 501.c.3 charity. To make a tax-deductible contribution to help continue ABSOT's work with testicular cancer awareness and men's health, click the image below.
November 20, 2020