Fact 1: Testicular cancer kills about 410 men between the ages of 15 and 35 each year. 
Fact 2: Testicular cancer, if caught early enough, is virtually curable with proper treatment.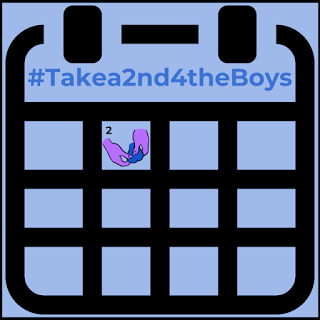 The premise #TakeA2nd4TheBoys campaign is simple.
You're more likely to remember to check yourself if you have a reminder. Using the link below, you can automatically add this as an event on your Google calendar.
Because you (most likely) have two balls, the 2nd seemed to be the best date as any for a monthly self-exam. It also takes just a few seconds to perform a thorough exam. Even if you don't have Google Calendar, manually adding the #Takea2nd4theBoys recurring reminder can save your life.
How to Perform a Testicular Self Exam
Performing a self-examination of your testicles is quick, easy, and completely painless.
It's best to perform a testicular self-exam when your scrotum is loose and the testicles are fully distended, making the shower the optimal time.
Testicular cancer typically only affects a single testicle, so it's best to exam your testicles one at a time.
Using the thumb and index finger, gently roll each testicle between your fingers. You will feel a protruding tube-like structure the top of each testicle known as the epididymis. Do not be alarmed by these unless they differ from each testicle. What you should be feeling for are hard bumps on the outside of the testicle that are not uniform with the other testicle.
Gently check the firmness of each testicle with a very light squeeze. Gauge if your testicles are uniformly firm.
Take a mental note of the size of your testicles in relation with one another. It's not uncommon for one to be larger than the other. Get to know your testicles so you can be aware of any changes in size, firmness, or growths each month.
Check out this page for video resources and shareable graphics.
Other symptoms to keep aware of:
If your testicles start to just feel heavier in the scrotum.
If you experience the heavy sensation in the scrotum in combination with lower back pain.
Keep in mind: Testicular cancer does not have to be painful to be present.
If you feel any unusual bumps or changes in firmness or size, don't panic, but consult your primary care physician or urologist. Not all of these symptoms signify cancer, but if it is cancer, it's important for doctors to act quickly to avoid the likelihood of the cancer spreading. ​Need additional help? Check out the Ball Checker App, courtesy of the Testicular Cancer Society.
#Takea2nd4theBoys – because your boys deserve it.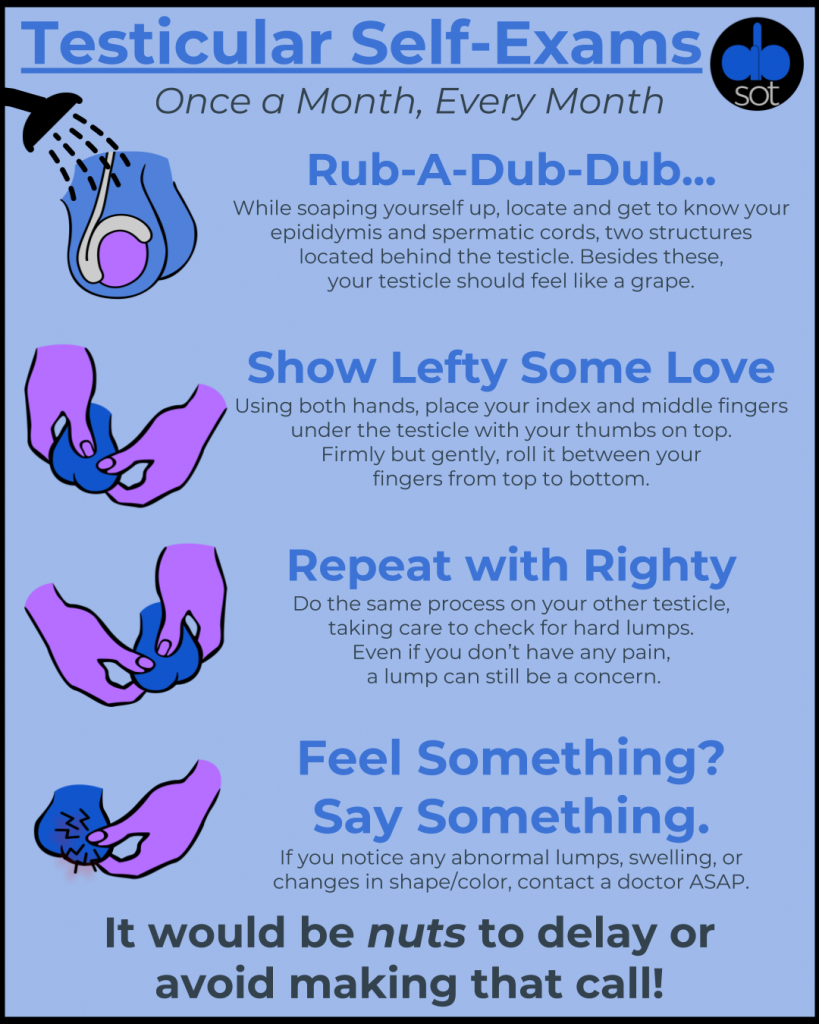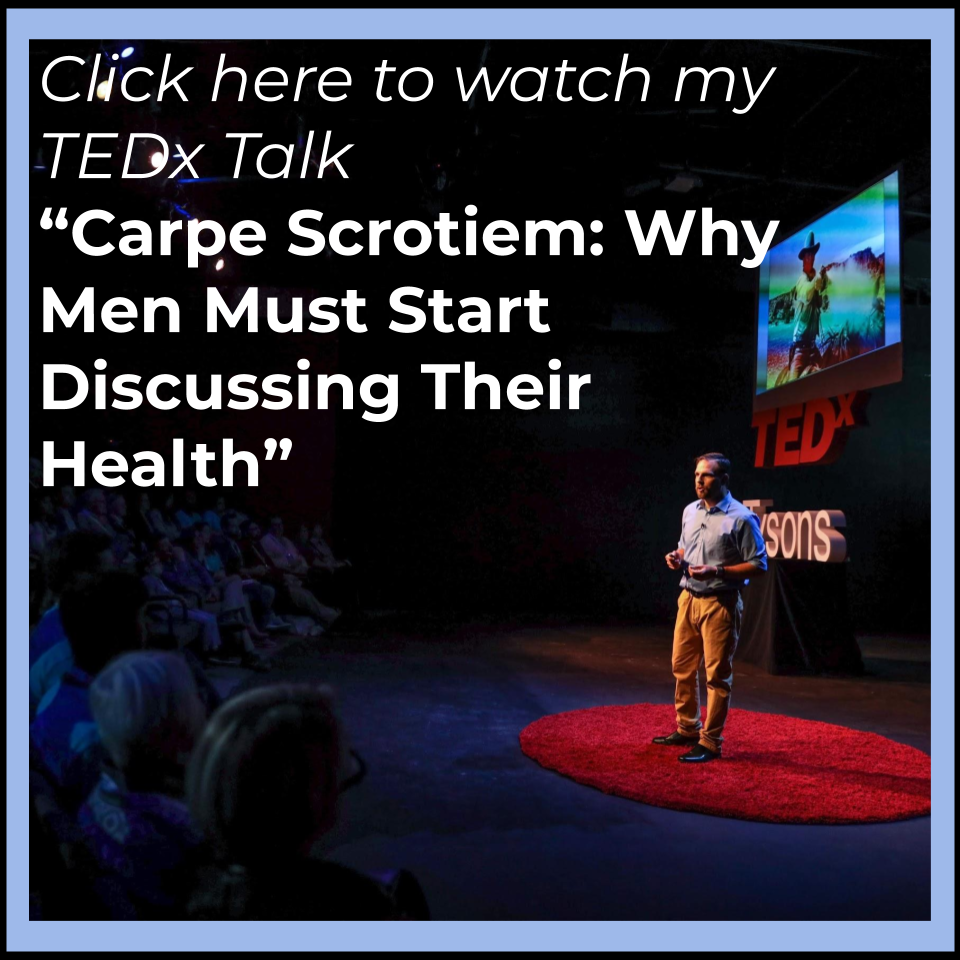 ABSOT is endorsed by the Laughter Arts and Sciences Foundation, a registered 501.c.3 charity. To make a tax-deductible contribution to help continue ABSOT's work with testicular cancer awareness and men's health, click the image below.