Who is The Uniballer?
Justin Birckbichler is a men's health advocate, testicular cancer survivor, and the founder of aBallsySenseofTumor.com. In November 2016, he was diagnosed with stage II testicular cancer at the age of 25. Throughout his diagnosis, surgery, chemotherapy, and being cleared in remission in March 2017, he has been passionate about sharing his story to spread awareness about testicular cancer, promote open conversation about men's health, and talk about the unspoken realities of being a cancer survivor.
He works as the Director of Project Management at Savvy Cooperative, a company that empowers people to use their health experiences to inform new products and services through surveys, interviews, product testing and more.
In 2017, ABSOT won an award for the Best Advocacy and Awareness Cancer Blog in 2017 and Justin was recognized as one of 15 People Who Raised Cancer Awareness in 2017. Additionally, Justin was selected as the winner of the Hilarious Patient Leader Category in the 2018 WEGO Health Awards. In 2019, Justin was recognized as one of "40 Under 40 in Cancer." ABSOT was chosen as one of Healthline's Best Men's Health Blogs for 2020 and Justin was also named as one of Cancer Health 25: Change Makers in the same year.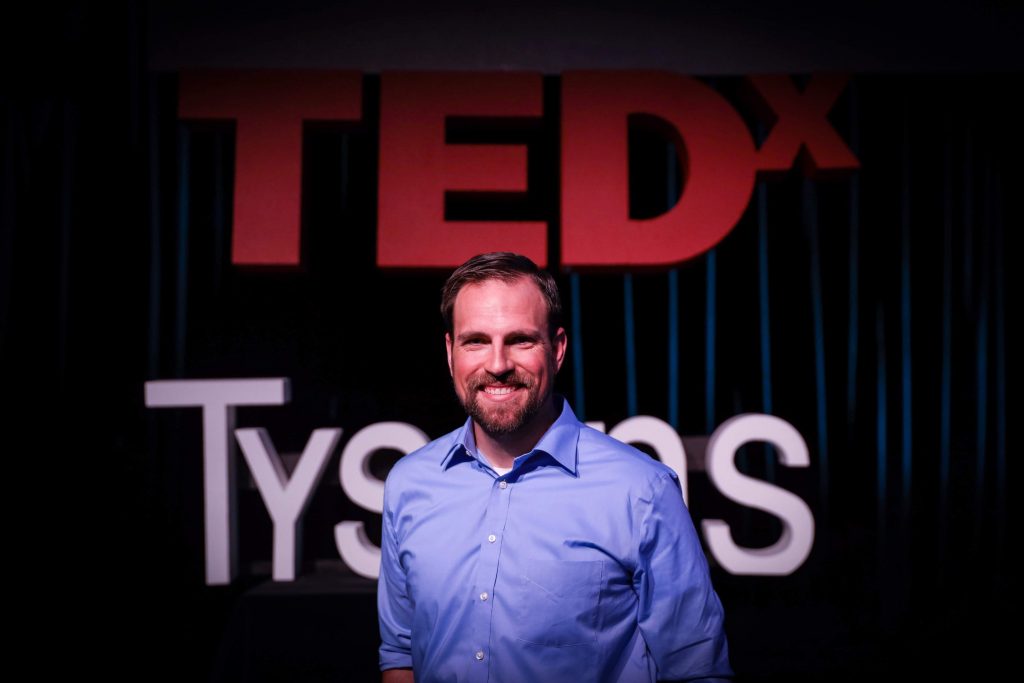 His work with men's health awareness has been featured by over 60 different companies and organizations, including British GQ, Livestrong, Healthline, The Mayo Clinic, The Movember Foundation, National Foundation for Cancer Research, and various other groups. In addition to his work through ABSOT, Justin has written over 160 articles, appearing in Cure Magazine, I Had Cancer, The Mighty, The Good Men Project, Stupid Cancer, and more.
See this page for a complete listing of all media appearances/features and guest posts about ABSOT.
Justin Birckbichler also serves as an advisor to Blue Note Therapeutics, and has had roles as a member of Patient & Caregiver Advocate Board for Cancer University, on the 2020 HealtheVoices Advisory Board, the Board of Trustees of Our Odyssey, Young Adult Cancer Survivor Advisory Board for Lacuna Loft, and on the 2019 WEGO Health Patient Leader Advisory Board.
Outside of the "cancer world," Justin amateur chef, technology aficionado, and avid reader. He lives in Fredericksburg, VA, with his wife, son, brother and sister cats, and a dog who works hard to earn his affection. In his free time, he enjoys reading, cooking, writing, exercise, and watching movies.
Connect with him on Instagram (@aballsysenseoftumor), on Twitter (@absotTC), on Facebook (Facebook.com/aballsysenseoftumor), on YouTube, or via email (justin@aballsysenseoftumor.com).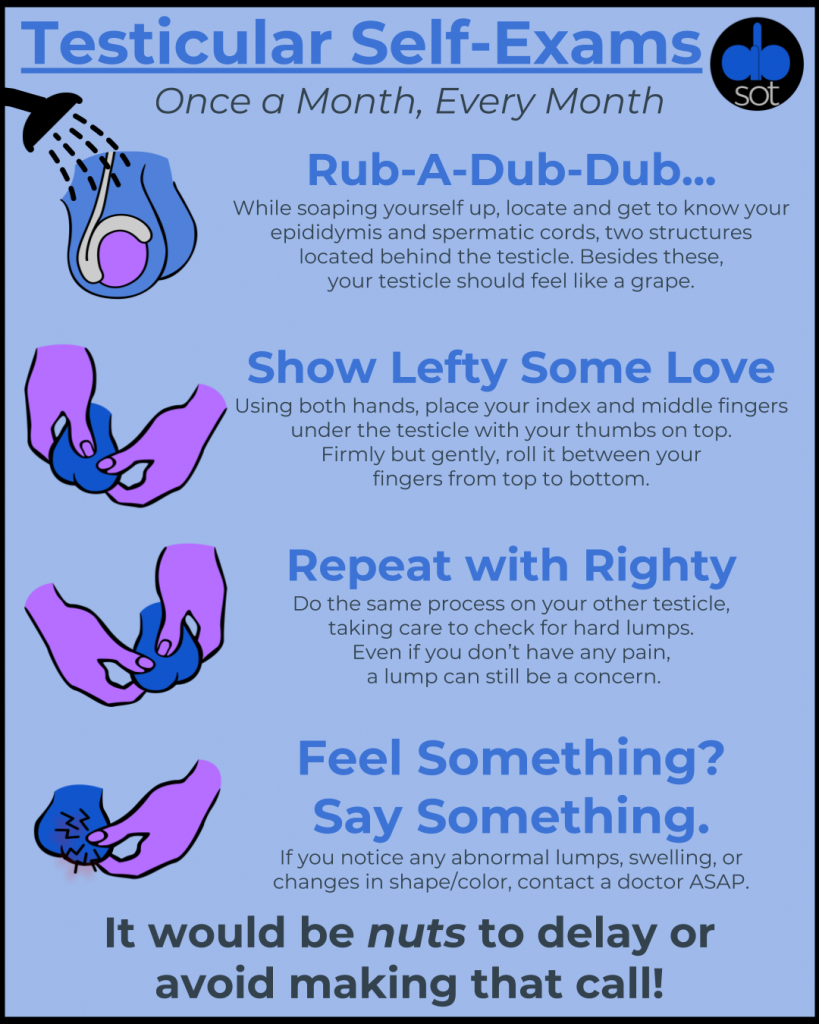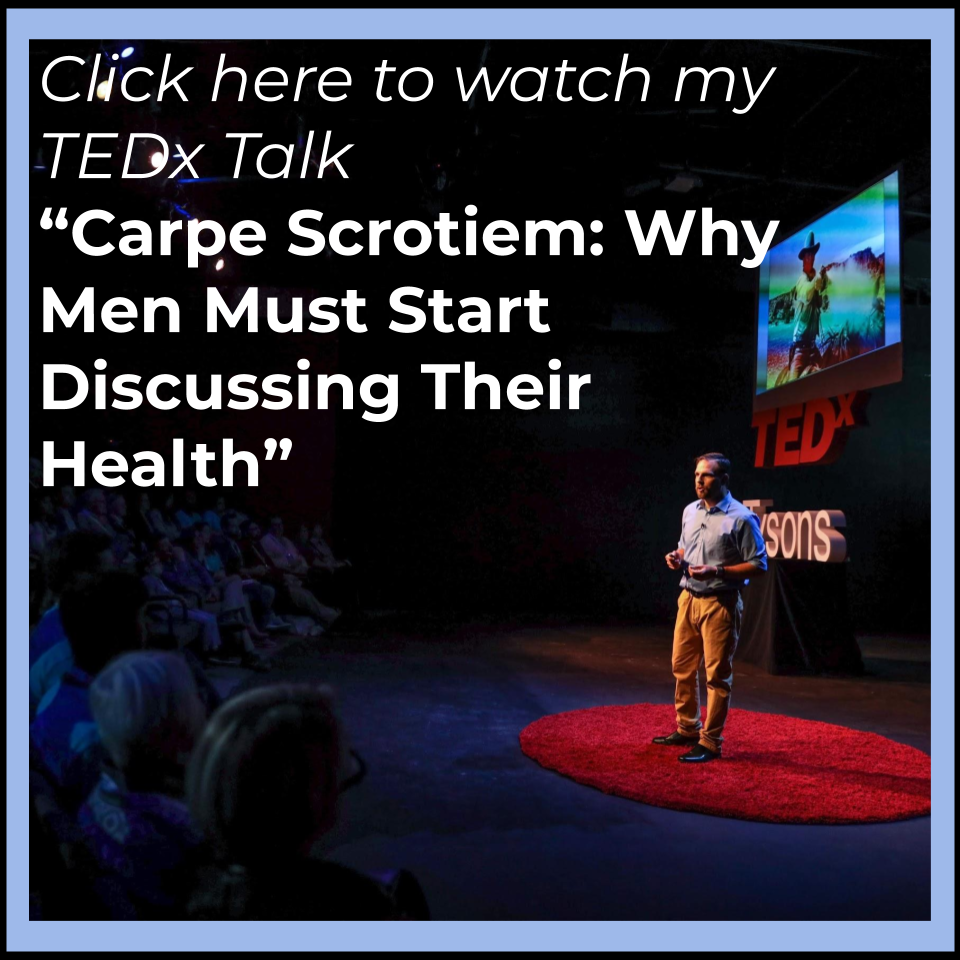 ABSOT is endorsed by the Laughter Arts and Sciences Foundation, a registered 501.c.3 charity. To make a tax-deductible contribution to help continue ABSOT's work with testicular cancer awareness and men's health, click the image below.