I Partner With Zeus Beard For Far More Than Just Their Products
A topic I have covered extensively on this blog is my beard, and all the glory it has bestowed upon this world. There are a variety of beard care product companies out there, but I am rather partial to Zeus Beard. I've grown to collaborate on a few different projects over the years, and I am proud to be a Zeus Beard Ambassador. Today, I'm so excited to participate in the first ever Zeus Beard Blog Hop! Be sure to check out the giveaway at the end of this post.
I became a Zeus Beard ambassador for a few reasons, chief among them that they focus on what matters.
Back in 2018, Zeus (the company, not the Greek god) reached out to me before No Shave November to do a video with them about men's health. This was about a year after I published two pieces about No Shave November: "How to Make No Shave November Meaningful" and "No Shave November: A Letter About Misuse." The latter dealt with my frustration on how some beard care companies take the month to increase their profits versus raise awareness.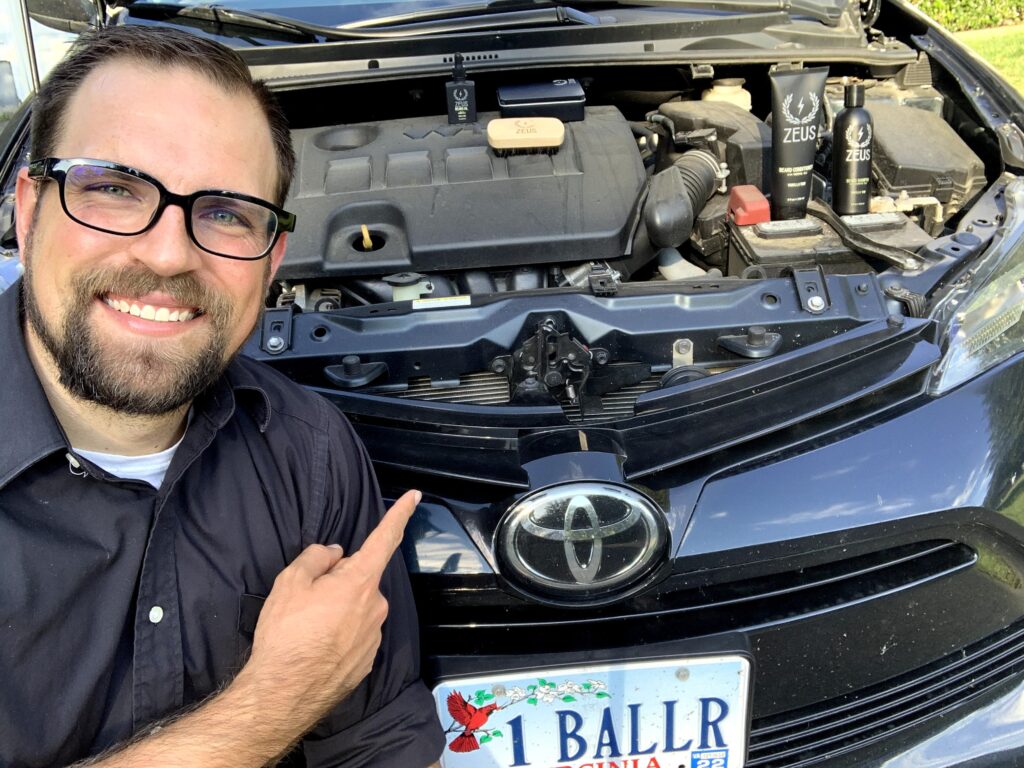 I have no idea if Zeus read those, but when they reached out to me, they were asking about men's health – not selling products. This showed me that their priority was less about just the notion of a beard as a man than more focusing on what makes us truly manly – being open with health matters. Since then, I've worked with them on a number of other men's health initiatives, like last year's "Check Under the Hood" campaign.
Beyond their diehard dedication to men's health, I also like that the products are all natural.
This is a definite plus to me as I focus on taking care of my health. Some of my favorite products include the following:
Beard Conditioner – I feel like this product helps me to moisturize my skin and beard. It also helps it from getting tangles in it.
Refined Beard Oil – The oil adds a subtle scent to my overall appearance. It also makes the beard look crisp, and helps soften it. Prior to using beard oil, I looked more like a homeless vagrant than a baller with a beard.
Beard Balm – This helps to shape my beard and tame those rogue flyaways. It also gives me a more polished look.
I've also recently begun using their pomade for styling my hair. I have got to say that it is a great product. It smells amazing (I've become partial to the sandalwood scent, but verbena lime is a contender too) and has a solid hold. Best of all, it doesn't get all sticky in my fingers.
If you're looking for some great smelling and all natural men's grooming items, I highly recommend Zeus Beard for your needs. Not only do they produce quality products, they truly have their eye on the prize: men's health awareness. And that, my friends, is what truly earns them their place on Mount Olympus.
Giveaway with Zeus Beard
We're excited to partner with Zeus Beard for our first ever blog hop. To celebrate, we're giving away a specially curated set to one lucky winner! This set includes Regular Beard Oil, Pocket Comb with Leather Sheath, and a Beard Balm in any scent of your choice.
How to enter to win:
1) Comment on this post why you want to win.
2) For an extra entry, follow Zeus Beard on Instagram
3) Head over to the original Blog Post on ZeusBeard.com and comment why you want to win.
4) Join the Zeus Beard newsletter to stay connected.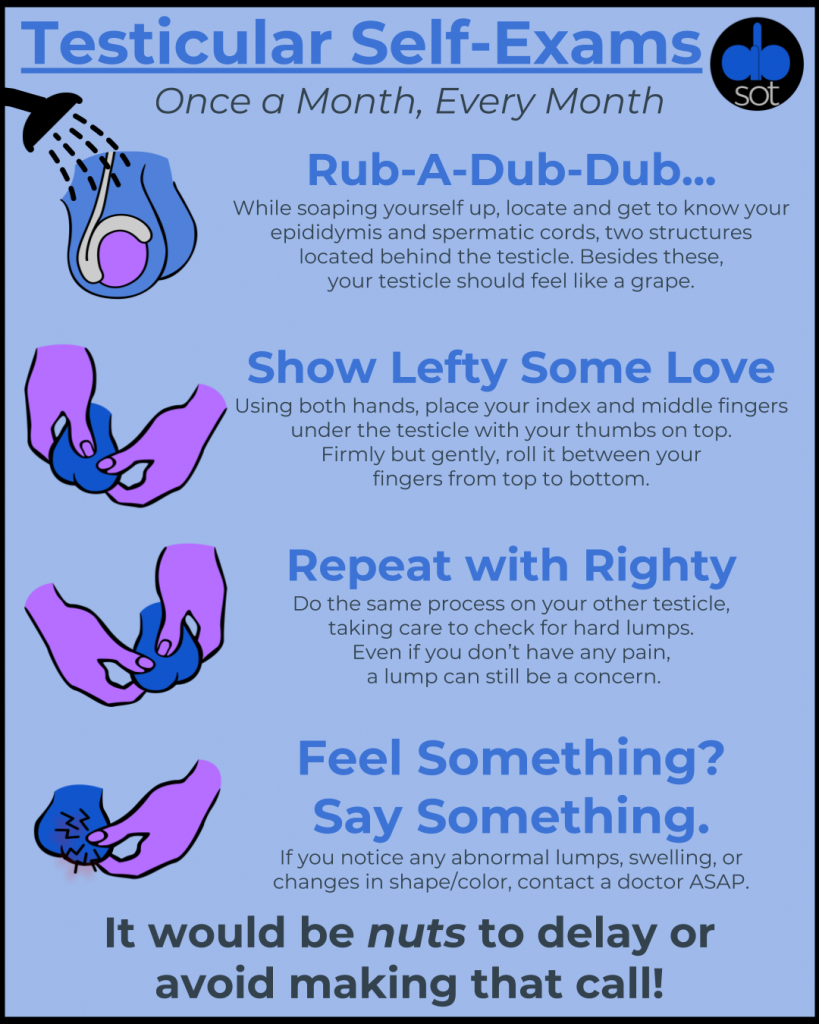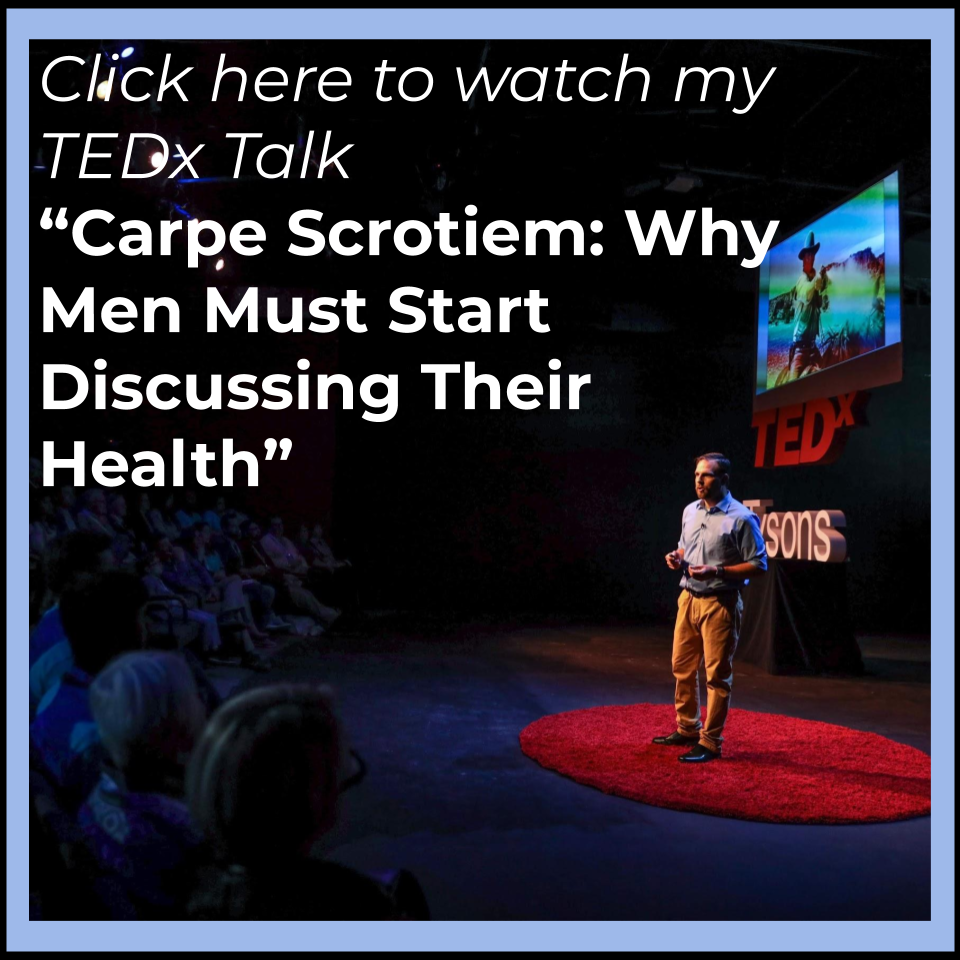 ABSOT is endorsed by the Laughter Arts and Sciences Foundation, a registered 501.c.3 charity. To make a tax-deductible contribution to help continue ABSOT's work with testicular cancer awareness and men's health, click the image below.
April 19, 2021