After Eight Years In Education, I'm Graduating Elementary School to Join Savvy Cooperative
Since my diagnosis in 2016, my life has gone through a number of changes. Aside from the obvious physical health changes, I've had changes in my mental health, pets, marital status, and more. In fact, about the only thing that hasn't changed is that I continued to work in education. However, that changes tomorrow as I embark on a new career path.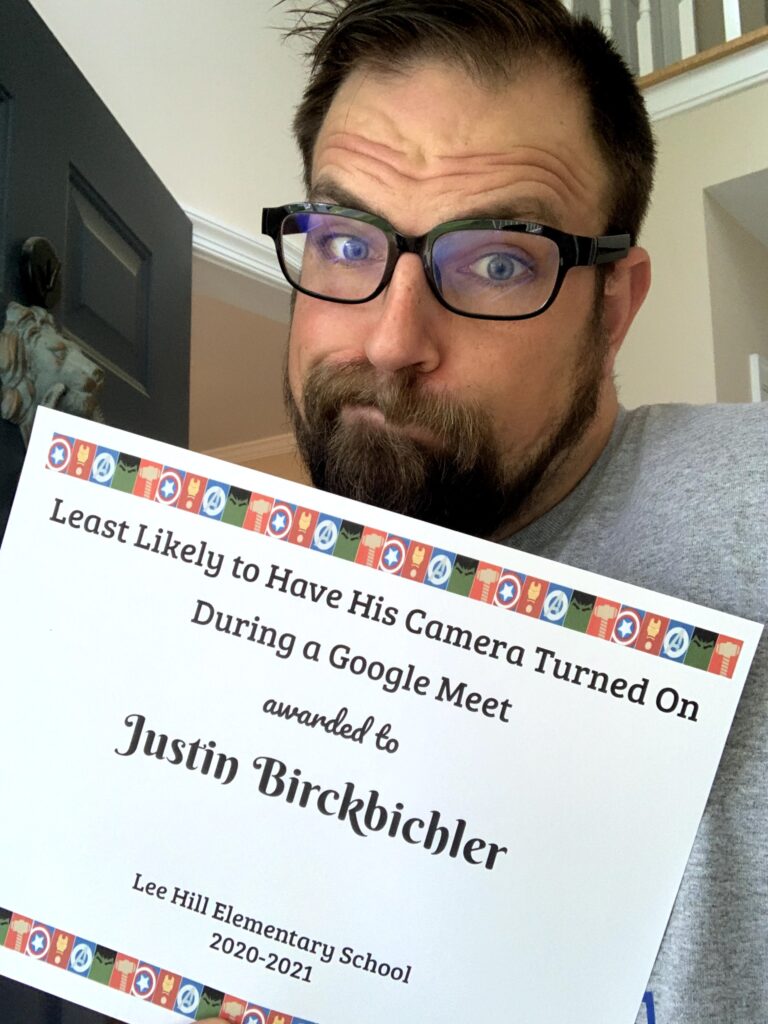 I am beyond thrilled to announce that I will be leaving the field of education to work for Savvy Cooperative as their new Operations Associate. Although leaving the students and staff I've come to love was a difficult decision to make, this new role allows me to blend my passion for improving health awareness and healthcare with my very particular set of skills (not the same type of skills as Liam Neeson from Taken).
Officially, "Savvy Cooperative is the first and only patient-owned co-op that empowers people to use their health experiences to inform new products and services through surveys, interviews, product testing and more."
In layman's terms, Savvy offers patients, caregivers, and survivors of a variety of condition areas opportunities to participate in Gigs. These include surveys, focus groups, interviews, prototype testing, scientific research, and more where the participants share their experiences and opinions on a variety of different topics. Since the patient voice is so invaluable, Savvy ensures that those who share are equitably valued for their time and expertise. We even pay people for referring others!
These opportunities are commissioned by and created with market research, clinical research, digital health, hospital systems, insurance companies, pharmaceutical companies, medical devices, and nonprofits to help guide them in creating new products, policies, and more. Patients consent for these opportunities and they always know what is happening to their data. Most importantly, their identities are kept private and confidential.
Essentially, the companies get direct insights from the people who "get it" and the people who get it, get paid. It's really a win-win all around.
I was fortunate enough to meet one of Savvy's co-founders, Jen Horonjeff, about three years ago.
When I won the WEGO Health Aware for Hilarious Patient Leader in 2018, I got to travel to Boston to accept the award. At one of the mixers, I happened to be introduced to Jen, who told me about Savvy… and her obsession with puppets, as shown below.
We struck up a professional and personal relationship and kept in touch ever since, mainly bonding over the superiority of cats.
Additionally, I participated in a number of Savvy Gigs, including an asynchronous "message board-esque" workshop about telehealth, a video interview about my perceptions on healthcare, and a few other opportunities. I always felt like my time and voice were honored, and getting paid promptly just for sharing my thoughts was always a nice touch.
When the opportunity to work for Savvy arose, I jumped at it.
I thought it was a good next step for me, since I've been wanting to break into working in health advocacy full time for the past few years. Apparently, I somehow convinced them that I would be a good fit for them and they made me an offer I couldn't refuse. Working from home for a company who has a mission I fully believe in? No brainer.
When I left the classroom to become an instructional technology resource teacher, I had to explain my job multiple times (and I'm still trying to figure out what exactly I was supposed to be doing). In an effort to save myself from having to explain this new role multiple times, I'll outline what I will be doing at Savvy:
Recruiting, verifying, consenting, and scheduling patients and caregivers
Building screeners, surveys, and platform activities
Technology support for participants and clients and building help documents
And more!
All of these goals point to the core mission of Savvy: "Giving patients direct ways to share their experiences with health innovators, and advocating that they be fairly compensated for their contributions."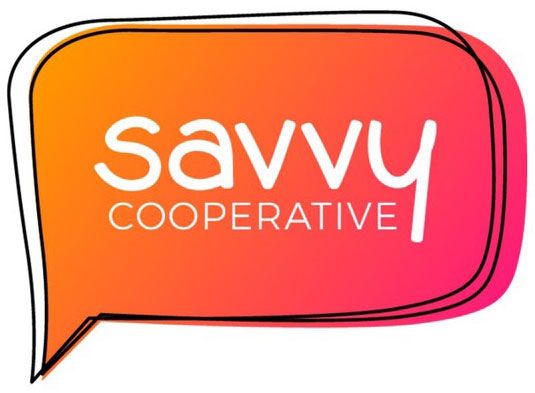 How can you get involved with Savvy Cooperative?
The easiest way is to sign up for the weekly Gig Newsletter. Every Monday, you'll be emailed a list of Gigs that you can apply for, if you meet the selection criteria. If you're selected, you get to participate in the gig to share your thoughts and experiences to the companies that need to hear it most. Like I said earlier, it's a win-win.
If you don't meet the criteria for that particular Gig, but know someone who does, you can get a personalized referral link to send to them. If they are selected, they get paid for their time, you get paid for your referral, and the companies get the knowledge they need. In my book, that's a win-win-win.
I am so thrilled for this new opportunity.
I've been focusing mainly on men's health and cancer for the past few years and this will allow me to make a broader impact on healthcare and advocacy as a whole. While I was always very passionate about education, this is a cause that is much more personal to me and I cannot wait to take it to the next level.
So I guess when you look at it, it's a win-win-win-win for all involved!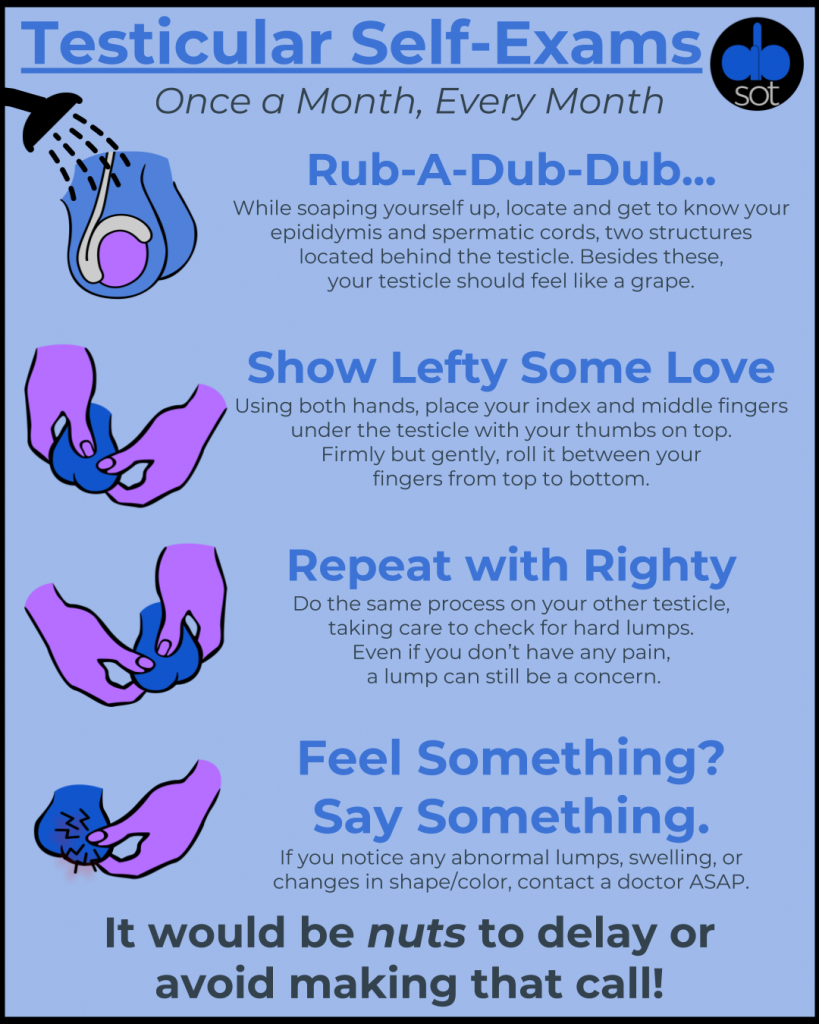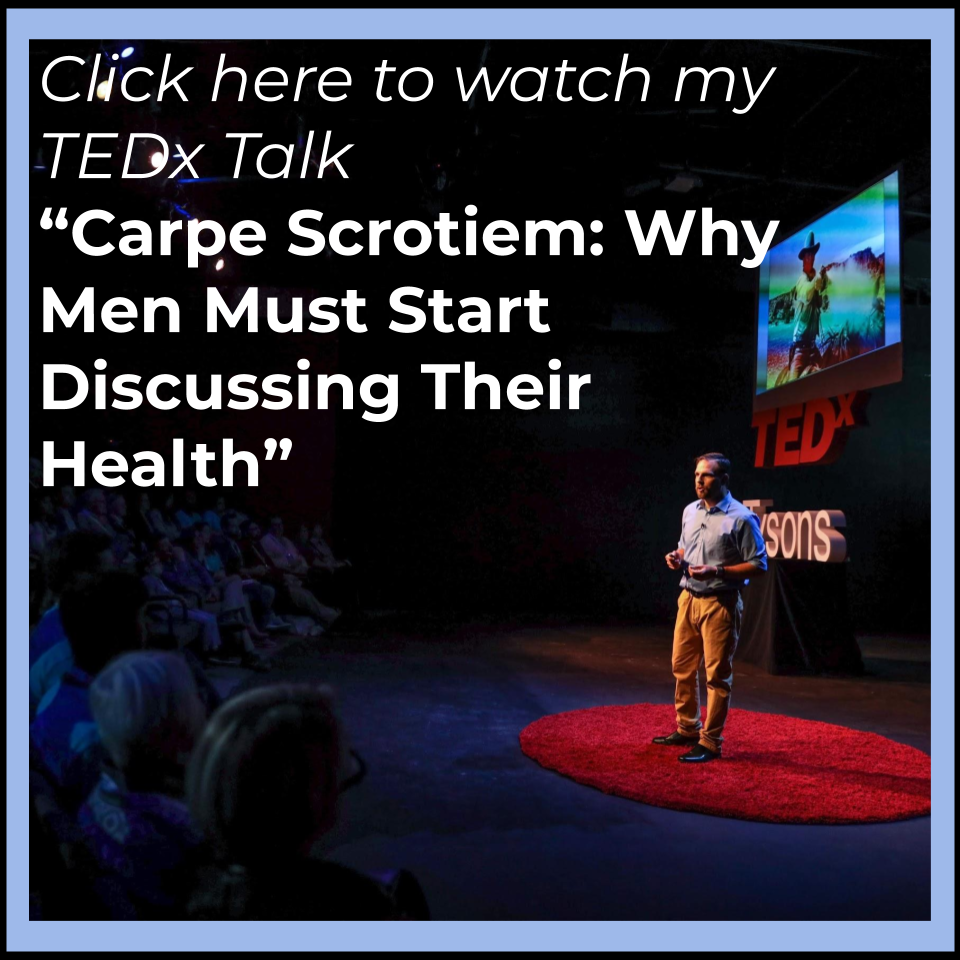 ABSOT is endorsed by the Laughter Arts and Sciences Foundation, a registered 501.c.3 charity. To make a tax-deductible contribution to help continue ABSOT's work with testicular cancer awareness and men's health, click the image below.
June 6, 2021