Teri Price, Executive Producer of "Falling Through the Cracks: Greg's Story," Wants to Empower Men to be Part of their Health Journey, In Memory of Her Brother, Greg Price
Welcome to the Band of Ballers! In this series on ABSOT, I'm turning over control to some other ballsy testicular cancer survivors and patients who have inspired me with their work in advocacy and awareness during and after their diagnosis. This month's feature is all about Teri Price, who is one of the executive producers a short film called "Falling Through the Cracks: Greg's Story." Enjoy!
My brother, Greg Price, was an innovator and was constantly thinking of ways to improve anything and everything. He was an outside-the-box thinker and believed that, with a bit of grit, we could accomplish anything. Greg also had a crazy high pain tolerance and preferred to shoulder any burden himself rather transfer it onto anyone else. He truly believed in people and encouraged everyone to be their best selves.
We know now these characteristics put him at risk when testicular cancer forced him to interact with our health system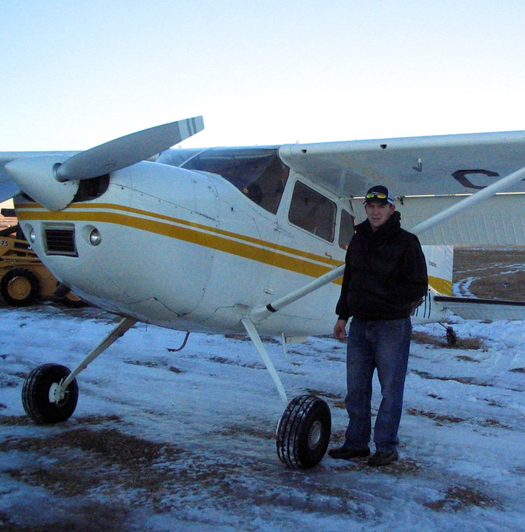 Greg's healthcare journey lasted 407 days from April 2011 to May 2012. He had his Private Pilot's Licence which requires relatively frequent physical exams, and during one of these exams the doctor flagged an "abnormal thickening" of Greg's epididymis (a tube-like structure located behind the testicle that aids in the maturation and transport of sperm). This resulted in some initial tests, but those results didn't raise any red flags.
Ten months later, Greg was back in the doctor's office for an unrelated, different reason. The doc re-checked Greg's testicle and didn't see any improvement. At this point, the doctor decided he wanted to get the opinion of a general surgeon, so he made a referral. From this point on, Greg experienced several unnecessary delays and breaks in the continuity of his care.
It is difficult to summarize Greg's journey, but issues included referrals that went unanswered for 3 months, a referral to a doctor who left the clinic, and a referral to a doctor who was on vacation for 3 weeks. You can also check out more details here and an interactive timeline here.
Information was trapped in silos, wasn't available to all of people who provided Greg's care and was not openly shared with Greg. The processes in place wasted precious time and compromised Greg's health. His experience was very transactional – the providers each did their individual tasks but didn't work as a team or recognize Greg as a member of the team.
He experienced many unnecessary delays and miscommunication, which resulted in his testicular cancer diagnosis and treatment coming too slowly. Eventually, he was given surgery, but it was too late. Three days later, he died suddenly in our parents' home from a blot clot, which was also overlooked.
After his death and journey with testicular cancer, our family wanted to understand how this could happen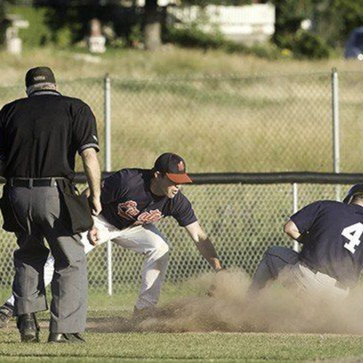 Greg was an engineer and private pilot. He was a fit 31 year-old, a good communicator, and he wasn't afraid of a challenge. Fortunately, with our support, the Health Quality Council of Alberta decided to investigate and use Greg's experience as a way to highlight issues and the lack of continuity of care. We were included in and contributed to the investigation, and we are extremely grateful for the Continuity of Patient Care Study that was released in December of 2013.
The lead investigator for the study, Dr. Ward Flemons, is also a professor at our local medical school. When Ward asked us if we wanted to work with his team to develop video clips they could use in the classroom to highlight the critical need for teamwork and communication in healthcare, we were excited about the opportunity to potentially have an impact on future doctors.
Eventually we ended up with a 30-minute short film about how Greg's battle with testicular cancer didn't have to end this way
This film is called Falling Through the Cracks: Greg's Story. Through a colleague, Ward met writer Andrew Wreggitt and his wife Becky Shaw who joined the team and recruited director Dean Bennett, who has directed Heartland, a popular Canadian 1-hour family drama (now in its 12th season). Once we had this core team assembled, we were able to attract an amazing, skilled and professional cast and crew. Check out the trailer below.
Falling Through the Cracks greatly exceeded our expectations, and we believe the cast and crew gave us an incredible gift.
We also realized early on that it should be shown to more groups than medical students, though we still consider them to be an essential group. So far, we have shared the film more than 90 times to a variety of different audiences. The film has a deep impact every time it is shown partially because it uniquely puts the audience in the patient's shoes and they experience Greg's journey through his eyes.
In the post-film discussions, we have shared the same message about the teamwork and communication that the first year medical students at the University of Calgary receive in the first months of their training. We have shared the film with a number of healthcare organizations and public audiences and have big plans for the next few phases of its release. You can also submit a request for access to the film though our website.
We aren't planning to charge fees for the use of the film. Instead, we are asking everyone to let us know who they are sharing it with, what their hopes/objectives are, and to to loop back after viewing the film to share what they learned, including what worked and what didn't with their audience*. We want to continually grow a community around the use of the film and share resources that will set everyone up for successful screenings.
Greg was an amazing individual but the characteristics that put him at risk are not unique to his personality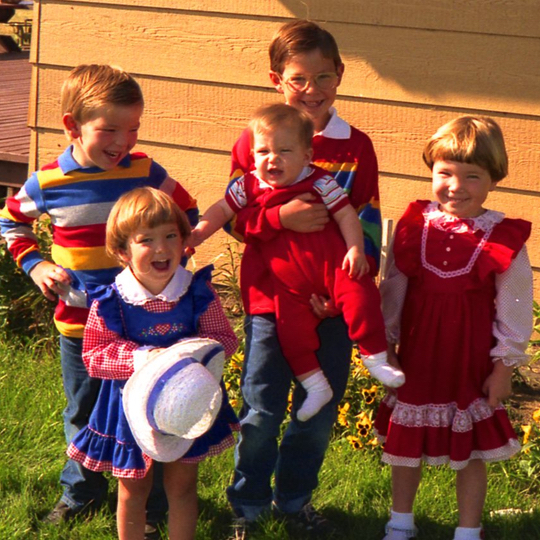 Many guys his age would rather tough it out than scare their family members. When a doctor says everything will be fine, we want to believe them. When we are told not to worry or question, this is a more desirable path than being a squeaky wheel or burden on the system. But healthcare should be a team sport and patients and their families should be acknowledged (and welcomed) as critical members of the team. This is not what Greg experienced, and unfortunately, his experience is not unique.
Greg's journey was a series of transactions, he was not fully informed of what was going on, and because of this was not able to contribute to his own health care journey in ways that he was fully capable of.
NOTE: The film can have an emotional impact on people, especially those who have had their own experiences with the healthcare system. Additionally, having the option to talk about reactions and share ideas after you have seen the film is crucially important. We strongly encourage you to watch the film with a group of friends, family, co-workers or anyone that you will be able to have a discussion with afterwards.
Be sure to connect with Greg's Wings by visiting them at twitter.com/gregswings, instagram.com/gregswings, facebook.com/gregswings, or by emailing teri@gregswings.ca. Until next time, Carpe Scrotiem!
Know someone (or even yourself!) who is supporting TC awareness and would be willing to share their story? Drop their name, contact, and why they should be featured into this Google Form and I'll reach out to them and/or you!
Until next time, Carpe Scrotiem!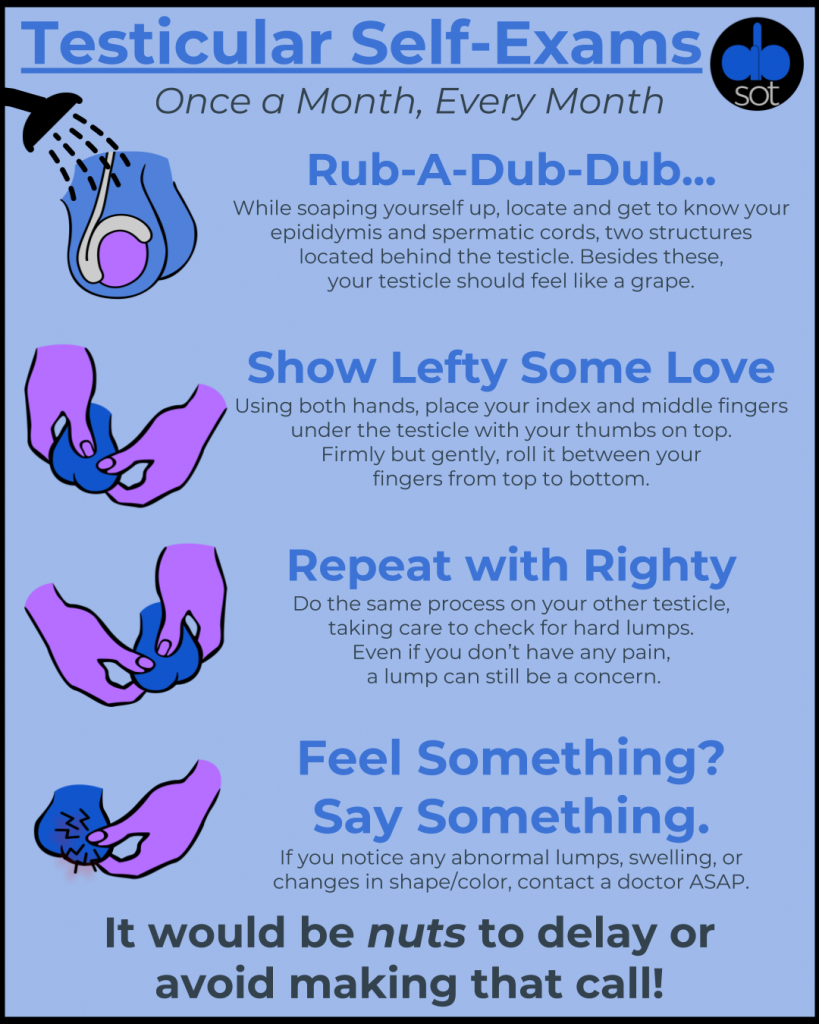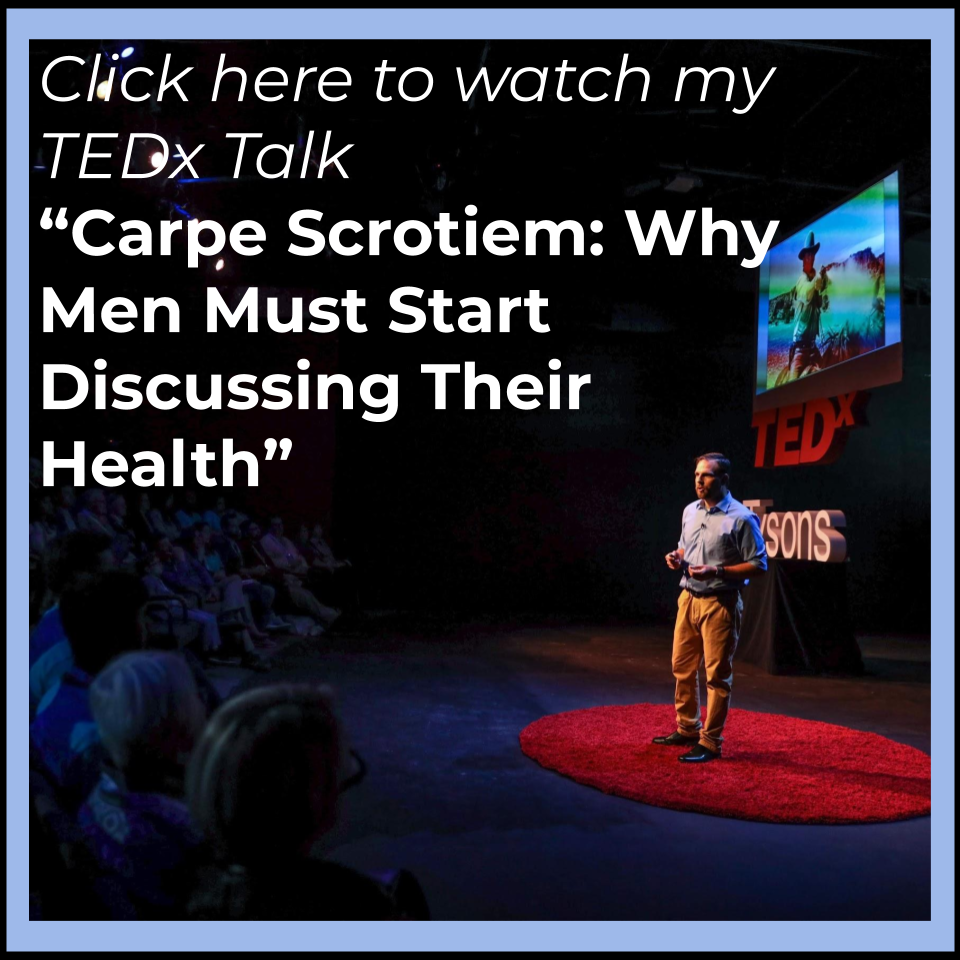 ABSOT is endorsed by the Laughter Arts and Sciences Foundation, a registered 501.c.3 charity. To make a tax-deductible contribution to help continue ABSOT's work with testicular cancer awareness and men's health, click the image below.
November 1, 2018