A College Friend Responds to My Testicular Cancer Diagnosis
When I first heard that Justin had cancer, I immediately was in a state of disbelief. I thought he might have been joking or something. I've never known any friends or family close to me to have cancer. When I found out he was serious, I immediately tried to look at the positive and thought that he would have surgery and it would be a tough month of his life and the bad news would be over quickly.
When I found out his testicular cancer had spread and it was much more serious, I found myself coming to a serious realization that this was something much more serious than I had anticipated.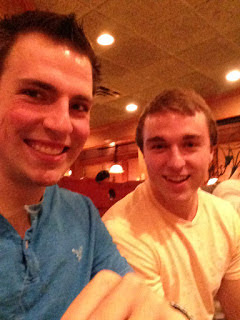 I couldn't imagine how Justin felt. In the coming months, I know he will fight through the pain and will continue to always keep his sense of humor and wit. Cancer may be able to make him weak or not feel well, but if I know Justin, it won't ever stop him from being funny, and it won't ever stop him from having a bubbly and witty personality. Watching him keep his spirits high and continue to be the same person through the process gives me peace. I know that if he can stay himself through this process, then no matter what, this won't beat him. That, for me, is the most comforting thing through this entire experience.
Essentially, John is me, but with less awesomeness and no cancer. We were one of four guys in our major at Shippensburg and the only two to secure teaching jobs after graduation. We have maintained close contact and he continues to be jealous of all that I am.
Testicular cancer isn't just affecting me; it's affecting those closest to me. In this series, entitled "Healthy But Affected," one of my friends or family members will be sharing about their reactions to my diagnosis. I hope these posts serve as a reminder to talk to the men in your life about performing regular self-checks and their health in general. Together, we can lessen the impact of testicular cancer.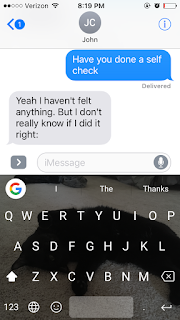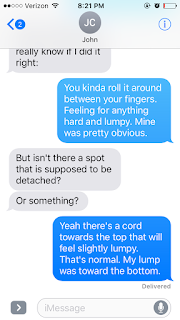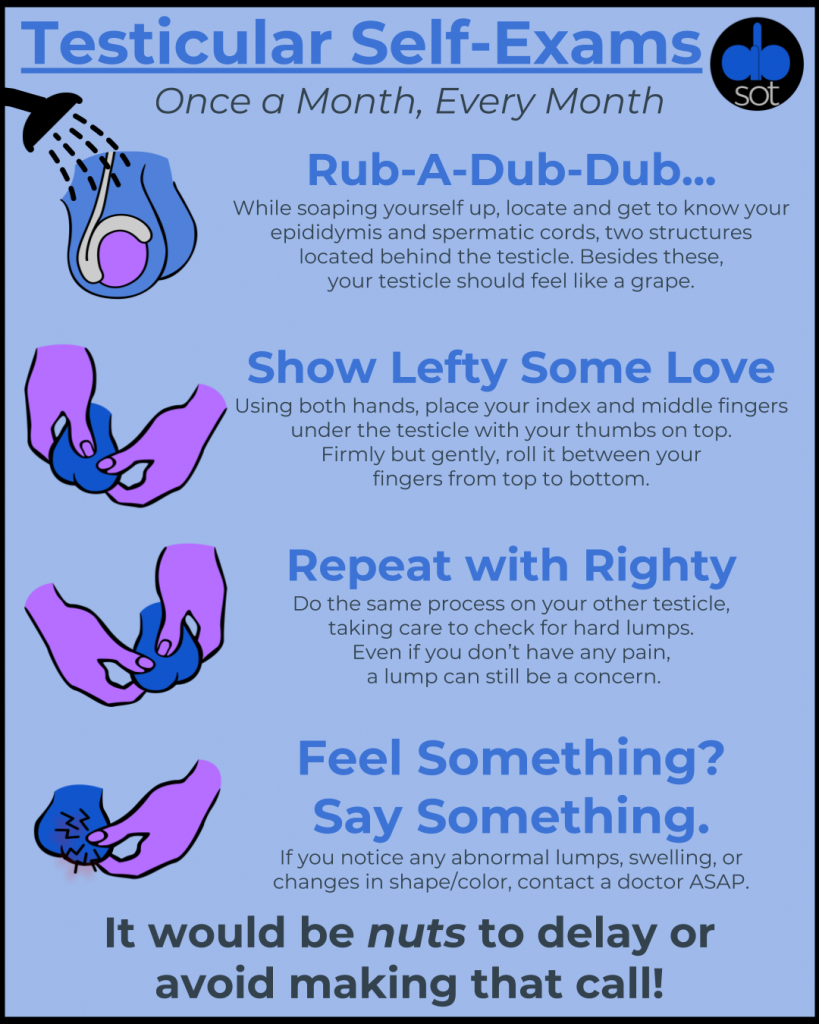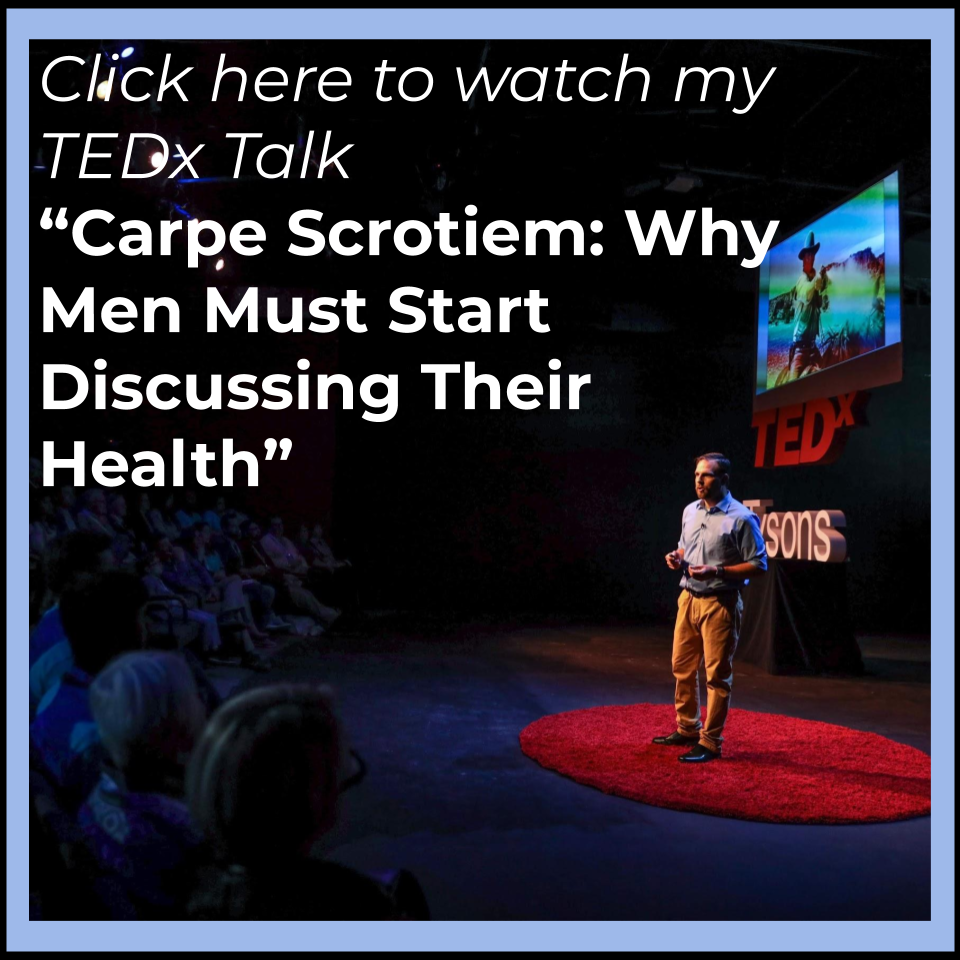 ABSOT is endorsed by the Laughter Arts and Sciences Foundation, a registered 501.c.3 charity. To make a tax-deductible contribution to help continue ABSOT's work with testicular cancer awareness and men's health, click the image below.
February 11, 2017