After Facing Testicular Cancer, Jarod Hale Finds New Passion in Life
Welcome to the Band of Ballers! In this series on ABSOT, I'm turning over control to some other ballsy testicular cancer survivors and patients who have inspired me with their work in advocacy and awareness during and after their diagnosis. This month's feature is all about Jarod Hale, who shares his story. Enjoy!
In 2015, I was driving Uber for extra cash and sitting on my butt for hours at a time. I noticed I was having some abdominal discomfort during these long hours on the road. I mentally kept attributing it to me weighing 430lbs and having a hernia that I knew about.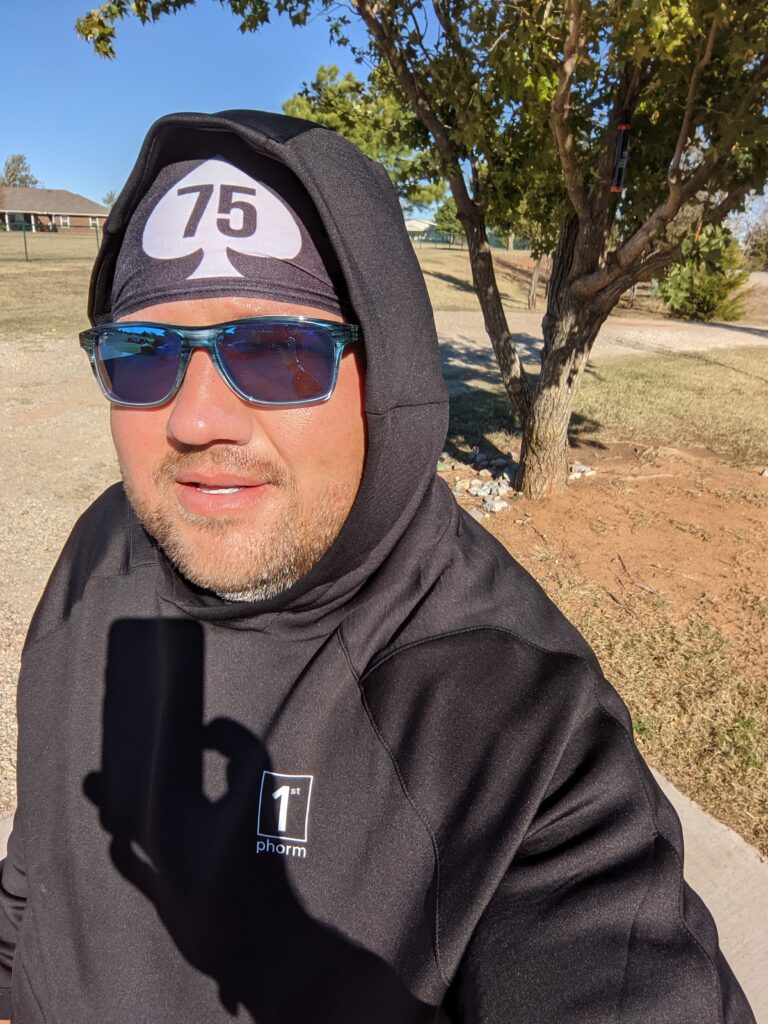 Weeks and months passed and at some point I noticed my nut had swelled so large it was in the way of everything!!! I waited roughly 9 months before going to the urologist. Thank God I am still here! I was diagnosed and treated in July of 2016. I was given the all clear in August but was rocked at my first 90 day follow up! It was back in my lower back! Chemo started in January of 2017. I finished chemo and have been in remission since then!
My passion now lies in taking my life back and living it to the fullest!
Since my cancer diagnosis, I have lost 160+ pounds. I have run a half marathon and plan to run many more! I am living my best life for my God and myself! In making the most of this second chance I am blessed to be inspiring my 4 kiddos and anyone around me who will take notice!
I would say if I could offer any good advice to men it would be don't ever wait to see your doctor! The other thing…..take care of your body! For me just having open conversations with guys I work with and that are In my circle! I also talk to the other gents in my kiddos ball teams and encourage them to talk with their boys to encourage them to say something if they have anything weird going on with their nuts! We only get one body here on earth!
Be sure to connect with Jarod by visiting him at https://www.instagram.com/jrodsway/. Until next time, Carpe Scrotiem!
Know someone (or even yourself!) who is supporting TC awareness and would be willing to share their story? Drop their name, contact, and why they should be featured into this Google Form and I'll reach out to them and/or you!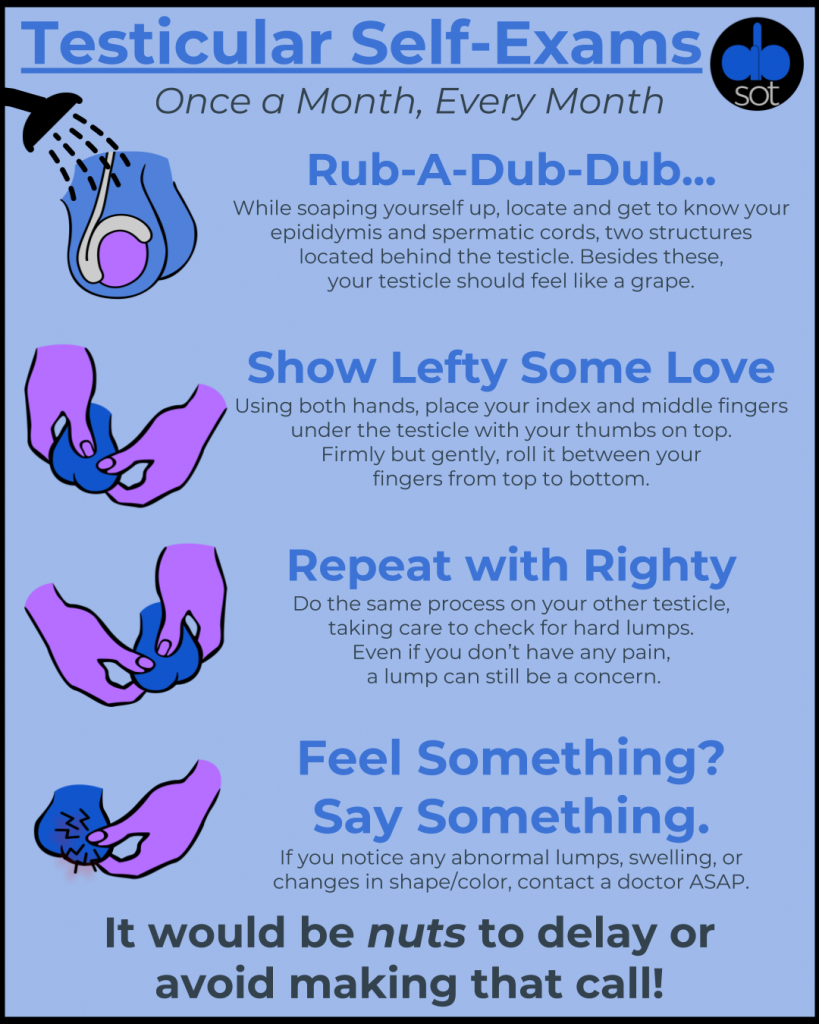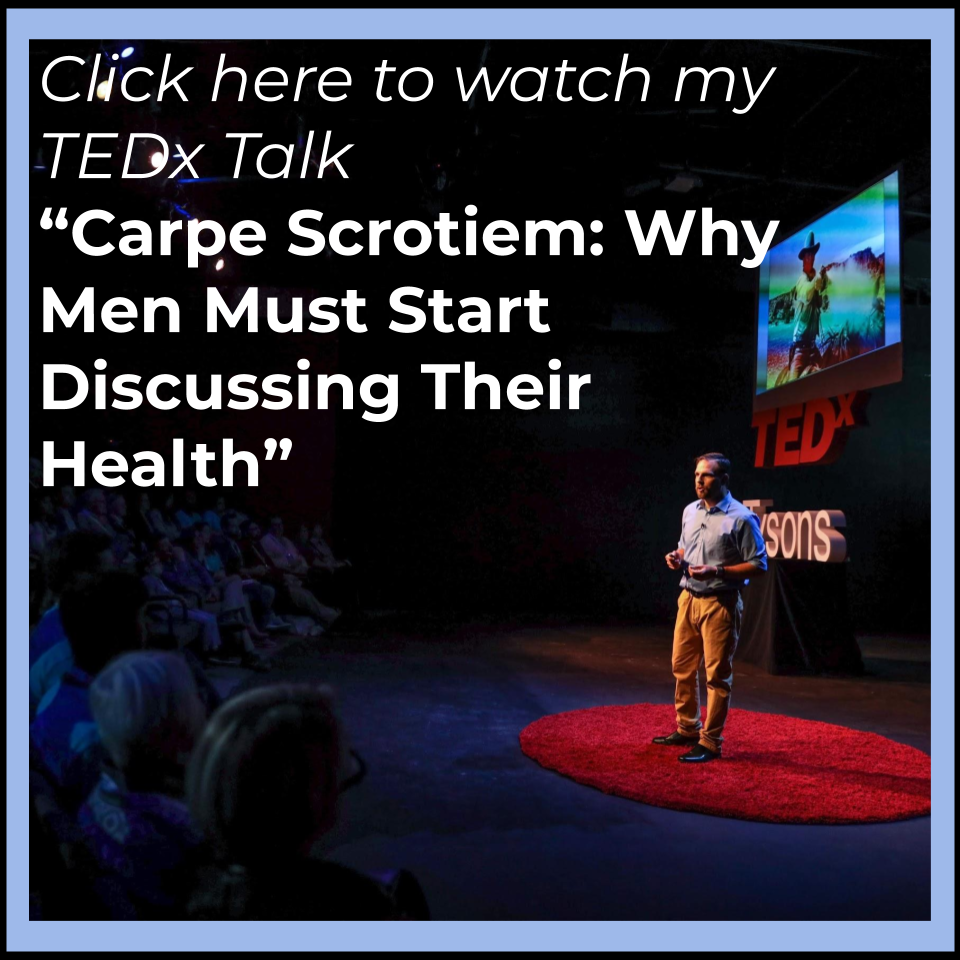 ABSOT is endorsed by the Laughter Arts and Sciences Foundation, a registered 501.c.3 charity. To make a tax-deductible contribution to help continue ABSOT's work with testicular cancer awareness and men's health, click the image below.
December 10, 2021