James Patrick Stowe Served as the Inspiration for the Foundation of The James Patrick Stowe Fund
Welcome to the Band of Ballers! In this series on ABSOT, I'm turning over control to some other ballsy testicular cancer survivors and patients who have inspired me with their work in advocacy and awareness during and after their diagnosis. This month's feature is all about James Patrick Stowe, who inspired his friends and family to develop The James Patrick Stowe Fund. Enjoy!
James Patrick Stowe was a person of immense character who was unfortunately taken away from this earth way too soon after a long battle with testicular cancer. One of his last wishes was to have his tissue used to help find a cure for his type of testicular cancer and he implored his sister Ashley to work to help save the lives of people who are battling testicular cancer.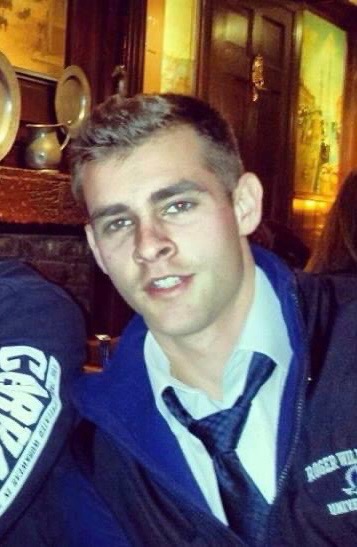 James always had a way of creating a positive impact on those around him.
He was an incredibly selfless individual who constantly put those he cared about before himself. A lifelong hockey player, James not only forged powerful connections with his teammates growing up, but also created strong bonds with their families.
He was truly a great friend and brother. While he was quick to be sarcastic and tease those around him, he also had an innate ability to sense when something was off and have empathy in any given situation. It was without doubt one of the many qualities that made his presence so gravitational. He was charismatic and dependable as a person, and more importantly as a friend. If you needed someone to talk to, about anything, James was happy to be that person.
Shortly after he was diagnosed with testicular cancer in 2013, his college hockey teammates at Roger Williams organized a "Lavender Game" to raise awareness and funds for the fight against testicular cancer. The team and university put together a silent auction, alumni game, and honored James at the game while raising almost $15,000 to go testicular cancer research. This type of event may not be done for everyone, but it was done for James, because everyone knew he would do the same for them without hesitation.
Whether it was in hockey or in life, James was the type of teammate you wanted to have.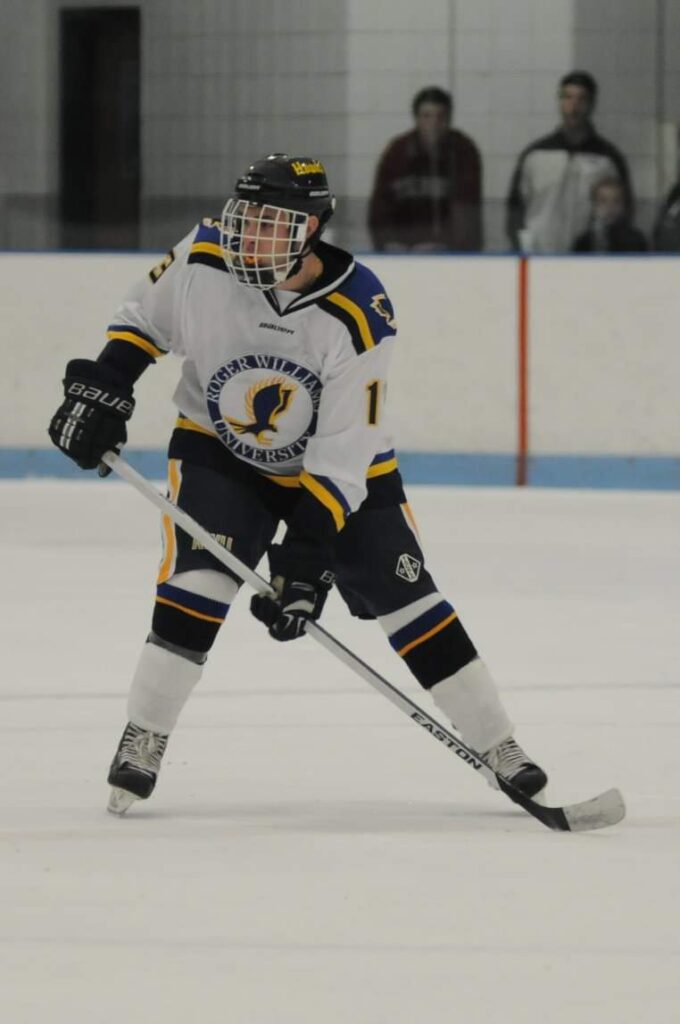 The James Patrick Stowe Fund at Mass General was established in loving memory of James Patrick Stowe who passed away from complications due to testicular cancer on September 13, 2017 at the age of 24. Throughout his battle with cancer, he never wanted anyone to worry about him or feel sorry for him and he continued to work and go to college, ultimately graduating from Roger Williams University in May of 2017 just four months before his passing.
"Through it all, he was never sour," his sister Ashley said. "He enjoyed life. When he got hit with something else, his first reaction was never to feel sorry for himself or think that other people should feel sorry for him. It was 'how do I beat this?' Or 'what is the doctor's plan?' He was always looking to the future."
James' family, friends and teammates have established the Fund at Mass General in his name to serve as a charitable legacy to support a strong desire he expressed to all those around him to research, fight and beat testicular cancer. James was blessed to have many friends & family who loved him very much and his lasting impact on others and the world around him was profound and powerful.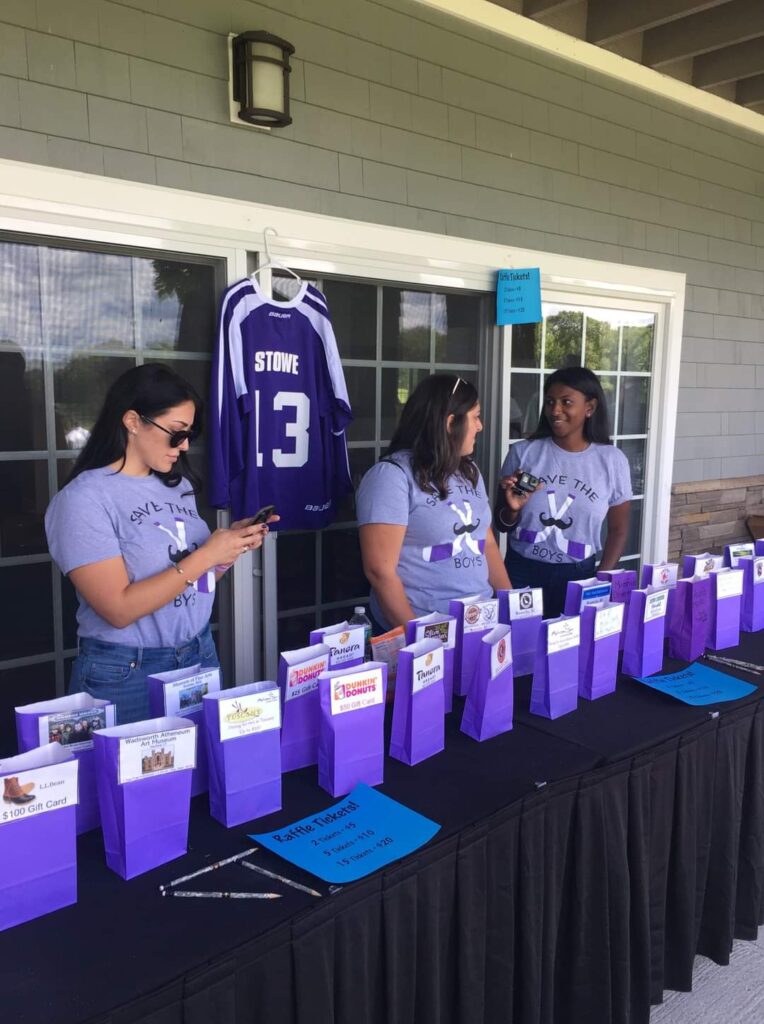 With James' final wishes in mind, and with the help of close friends and family the charity was created to raise money for continued research and bring together people to raise awareness.
Every year the charity puts on a golf tournament at Mohegan Sun to continue to work towards those goals. The event is spearheaded by his sister Ashley Stowe, as well as his friends Tony Cerino and Jared Rizo.
"James was one of my closest friends growing up, and it has been a privilege to create the golf tournament and continue to grow its impact each year. When I was in middle school my father was diagnosed with ALS and the entire Stowe family was extremely supportive, it is tough to put into words how much they helped my family through tough times. James was a person of phenomenal character and it is an honor to carry out his final wishes to raise money and awareness for this cause," said Tony.
The Mission of the James Patrick Stowe Fund is to raise money to support the work of Dr. Philip Saylor at Massachusetts General Hospital.
Dr. Saylor was James' Doctor throughout his fight and is a genitourinary medical oncologist and clinical investigator at the Massachusetts General Hospital Cancer Center and an Assistant Professor of Medicine at Harvard Medical School. His research is focused on testicular and prostate cancer with emphasis on biomarkers of response to systemic therapies and the metabolic side effects of systemic treatment strategies.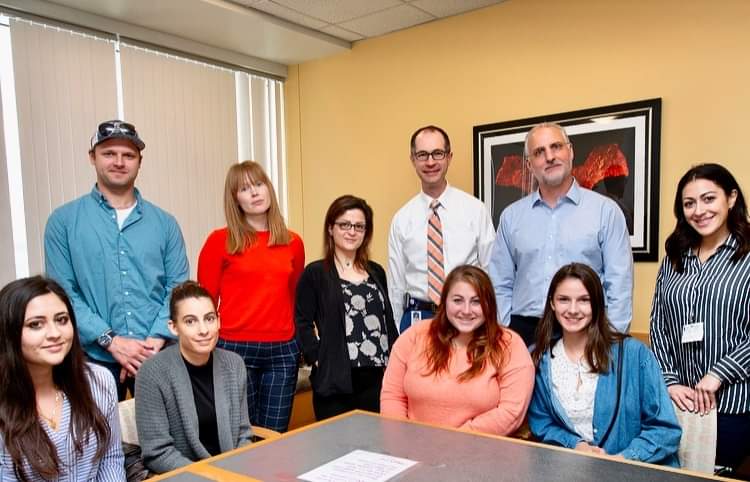 It was James's deep hope that continued efforts and research into testicular cancer will help the many impacted boys and men and their families who are fighting this cancer every day. Helping raise funds to help Dr. Saylor continue his important work will serve as a vibrant testament to the life and spirit of James.
Be sure to connect with The JPS Fund by visiting them at Facebook, Instagram, and their website. Until next time, Carpe Scrotiem!
Know someone (or even yourself!) who is supporting TC awareness and would be willing to share their story? Drop their name, contact, and why they should be featured into this Google Form and I'll reach out to them and/or you!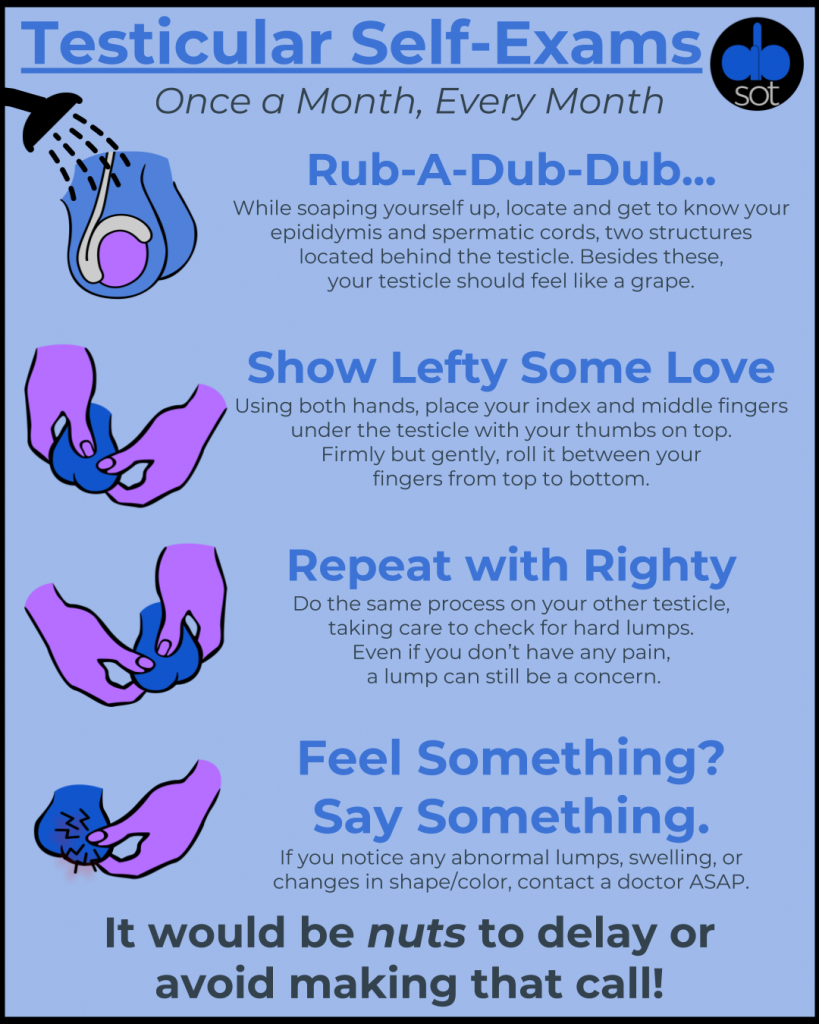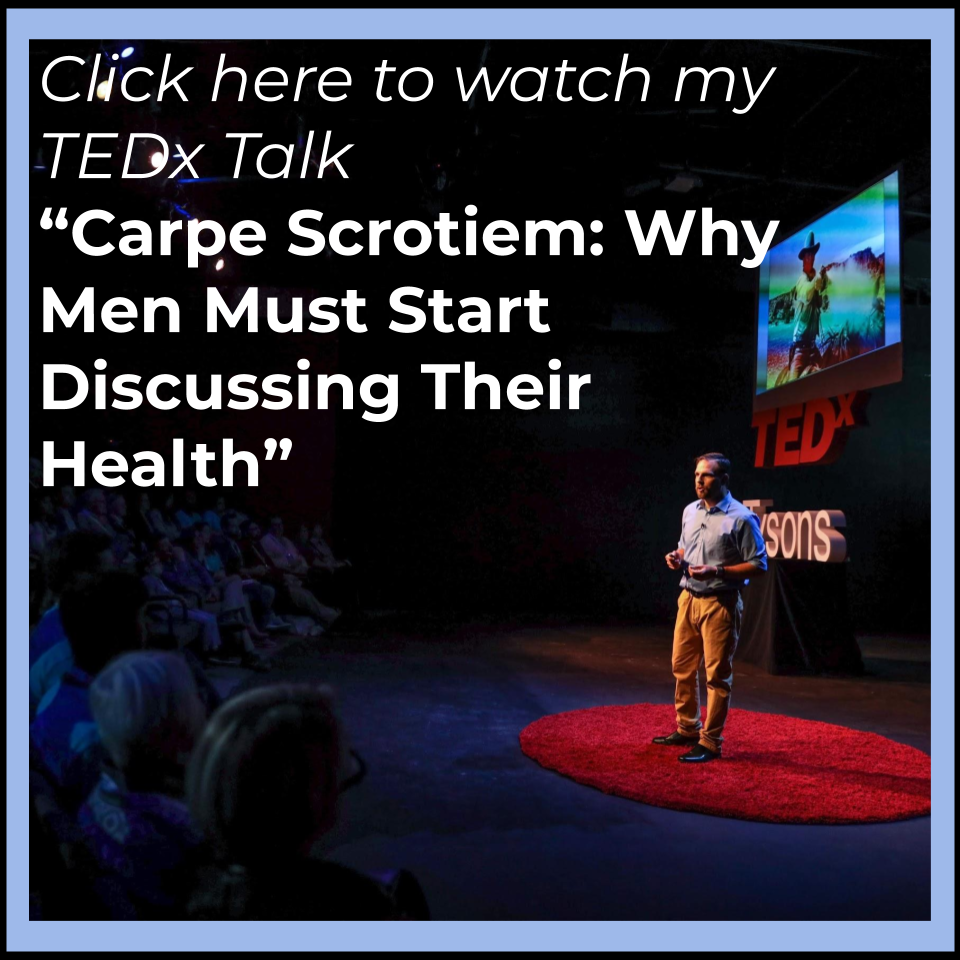 ABSOT is endorsed by the Laughter Arts and Sciences Foundation, a registered 501.c.3 charity. To make a tax-deductible contribution to help continue ABSOT's work with testicular cancer awareness and men's health, click the image below.
June 29, 2022