Are You a Young Adult Who Has Experienced Cancer? Check Out the Gryt Health App!
Back when I was first diagnosed in October/November 2016, I was looking for different ways to let people know about the new journey I was facing. While browsing, I found a leather bracelet that says "stupidcancer" on the Stupid Cancer online store. This bracelet spoke to me – I had wanted something that was subtle about my ongoing fight against testicular cancer, but also poignant enough to spark a conversation. Bonus points – I could wear it around my students and it wouldn't be inappropriate.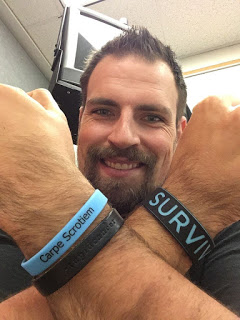 My ABSOT partner-in-crime, Katie, bought it for me, most likely as a way to shut me up about whining about not having it. Ever since then, it's been a mainstay in my wardrobe. Rounding out my wrist ensemble is my "SURVIVE" bracelet (why it's not SURVIVOR is explained in this post) and my brand new "Carpe Scrotiem" bracelet.
After getting the bracelet and following them on Instagram, Stupid Cancer was one place where I started my journey in finding a community of cancer patients and survivors. I continued searching and I found "my people" is on cancer Instagram (or Cancergram as I like to call it). This community shares a special bond. No one gets cancer like other survivors and patients. I enjoy connecting with people with my ABSOT Instagram account, but I still found myself wishing to go deeper.
A new app – designed by cancer survivors and caregivers for young adults facing cancer
Imagine my joy when I was surfing Cancergram and saw that Stupid Cancer (in conjunction with Gryt Health) had just released a new app designed to match you with similar young adults facing cancer. I immediately signed up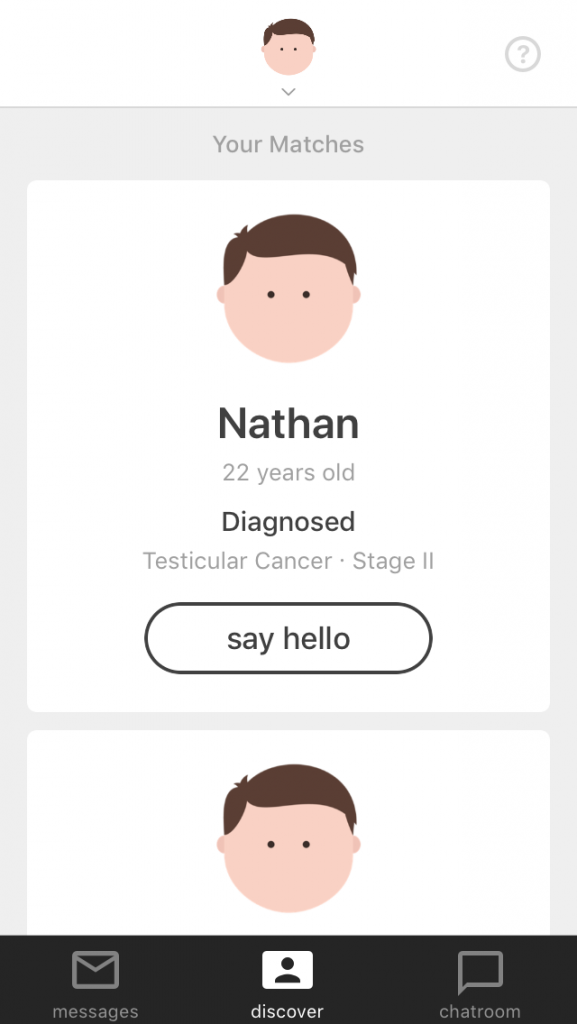 The intake questions reminded me of when I signed up for Match.com, although this one was a little more direct in asking about my private areas. The app asked about my relationship with cancer (whether I was a patient, survivor, caregiver or friend), as well as my type of cancer, staging and current status (in treatment or completed). It also recorded what treatments I had received, as well as more general information like my age and gender. In my profile, I found I could also add a mini-bio and customize an avatar. While browsing, I mistakenly thought one avatar was a person with blue hair, but it was actually a person with a blue bandana on.
After setting up my profile, I was presented with some matches, based on my intake info. My first couple of matches were men with testicular cancer, and further down the list were both men and women with different cancers, but of a similar age.
How to communicate with other young adult cancer patients and survivors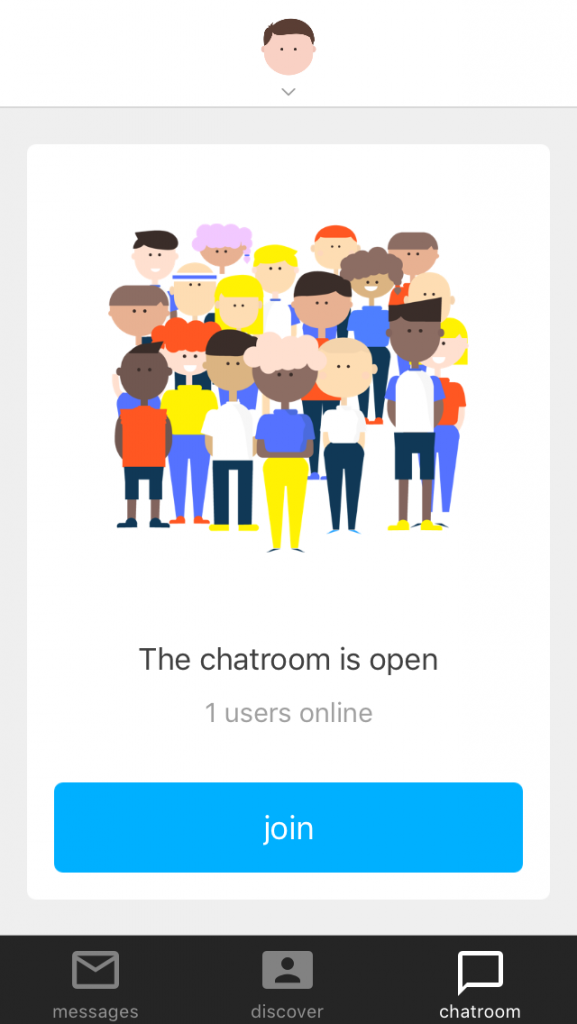 The first option to chat with someone is in the public chatroom, where everyone and anyone who is on the app can join in. It's a constant stream of questions, answers, and shared experiences. Gryt Health hosts a formal App Chat every Wednesday at 8 pm EST. The first chat was all about how cancer can change friendships (a topic I am well-versed in) and other aspects of your life. The host, the owner of Lacuna Loft, painted a metaphor of you being the captain of your ship and deciding who gets to stay on and who is booted off. Hopefully none of us ever become actual captains on cruise ships, as many of us had some people we wanted to throw overboard (but also plenty in the captain's quarters).
I hope Gryt Health eventually introduces some cancer-specific chat rooms. I enjoy interacting and reading others' perspectives on various testicular cancer Facebook pages/groups and would welcome another forum for open discussion with other testicular cancer survivors and patients. My one stipulation – this chat room must be called "The Ball Room."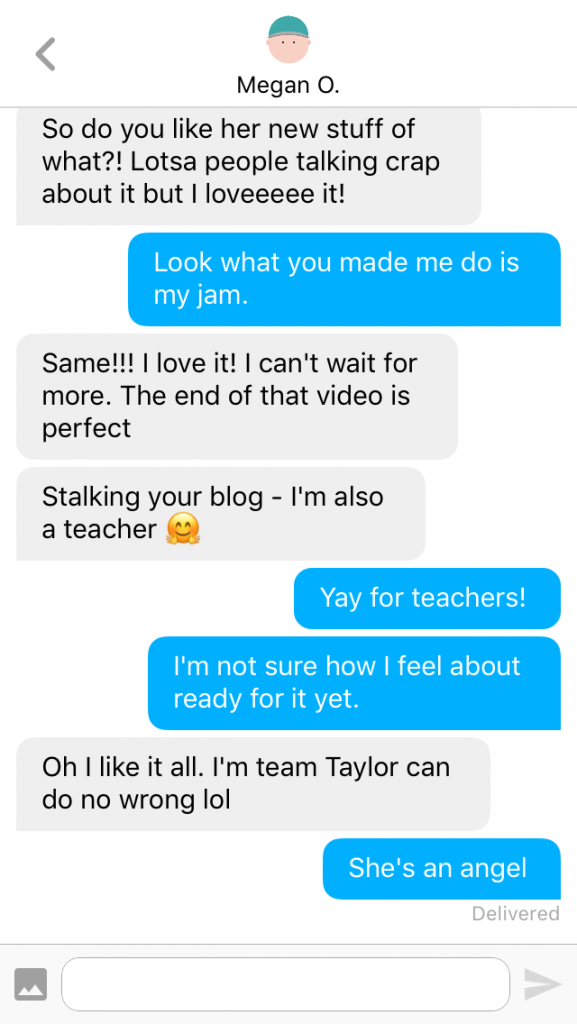 The other way to communicate on the app is through individual, private chats. This is like sliding into someone's DMs, without the Netflix and chill (do these references make me young and hip?). At the time of this post, I have talked with well over a dozen people, with all sorts of diagnoses and from different age groups. Cancer is typically the first discussion point, but it leads into other topics from there. Shout out to Megan who is also on Team TayTay (or Team Swifty, depending who you ask).
My overall feelings on the Gryt Health app
If you're a young adult cancer survivor/patient, I recommend that you sign up. It's free and can be a great tool to connect with other people who are experiencing the same things you're facing/have faced. While the app is new, I find myself checking it as frequently as Instagram. Interestingly enough, I have connected on this app with various people I've also connected with on Cancergram.
While I was writing about the chatrooms, I found myself using the phrase "many of us" rather than "many of the participants." To me, this shows how quickly I have come to enjoy this app and community and feel right at home at Gryt Health. I'll still wear my bracelets proudly and hope for face-to-face connections with survivors, but I'm glad that Stupid Cancer and Gryt Health have given me and other survivors one more tool for living a life affected by cancer.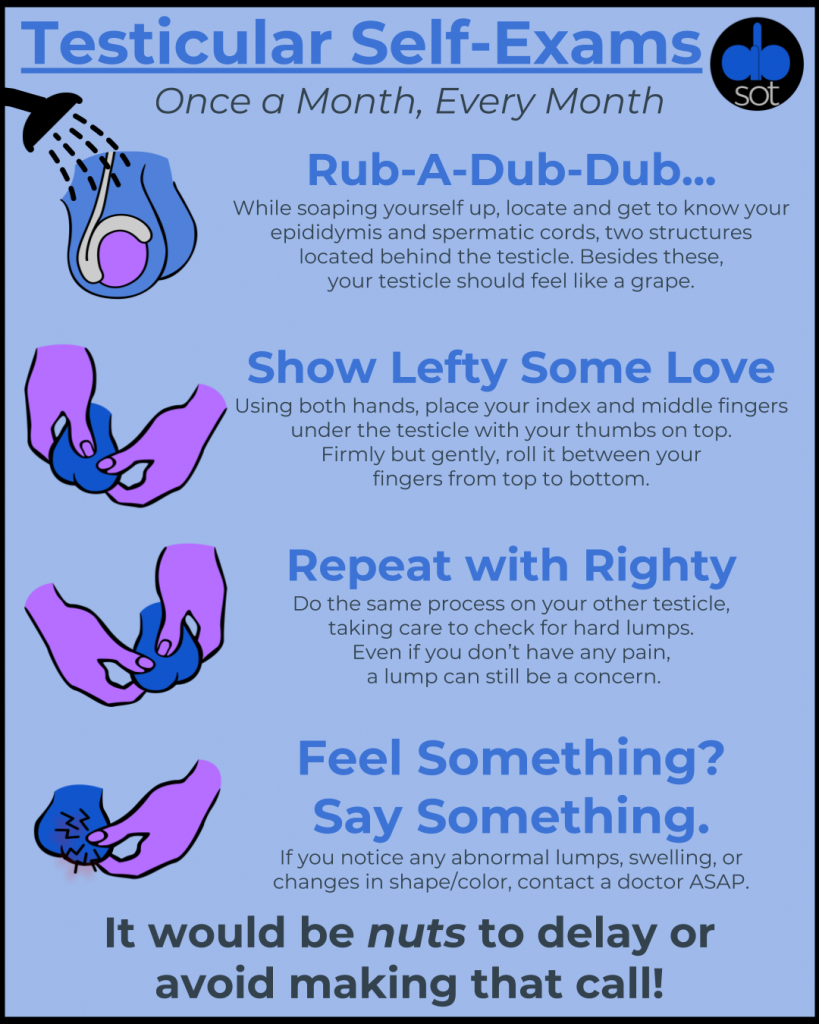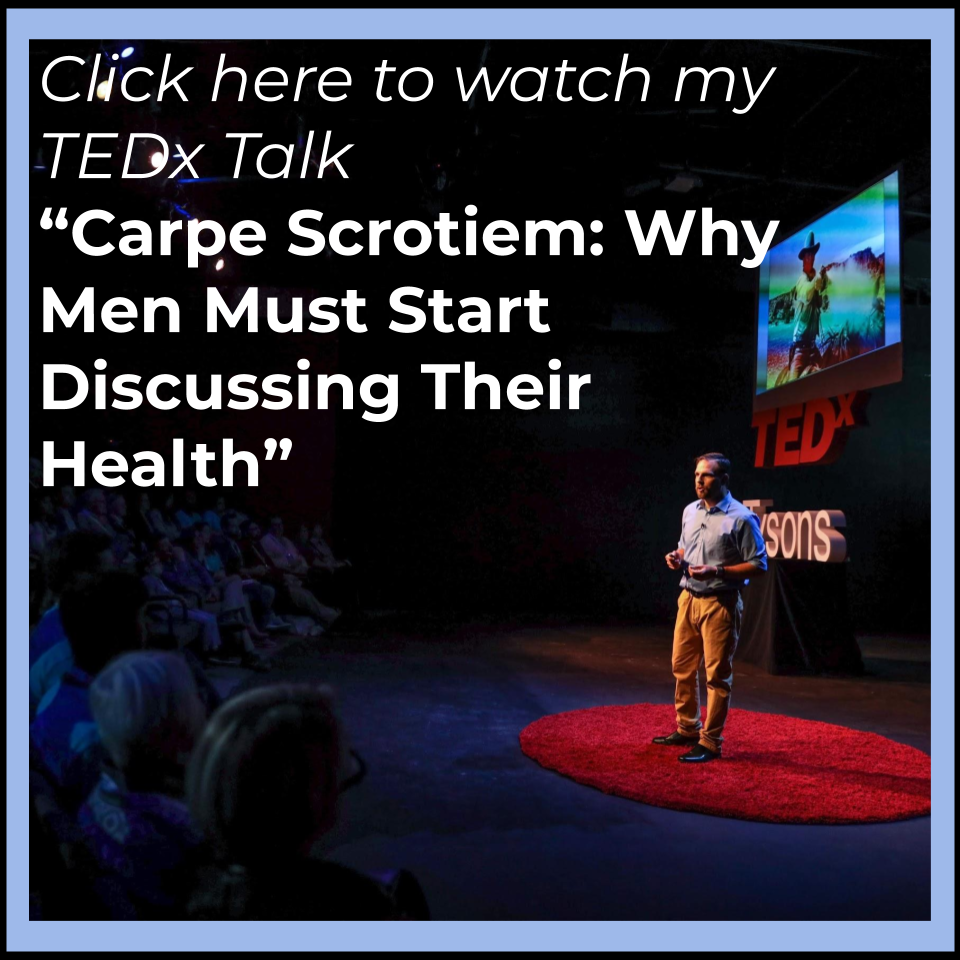 ABSOT is endorsed by the Laughter Arts and Sciences Foundation, a registered 501.c.3 charity. To make a tax-deductible contribution to help continue ABSOT's work with testicular cancer awareness and men's health, click the image below.
October 23, 2017