A Close Friend Responds to My Testicular Cancer Diagnosis
"I most likely have cancer. Very treatable and curable. They've already removed the mass and I have additional testing this week and will find out more on Monday." That was the text I got from my friend Justin on November 1st, 2016. I was shocked, saddened and angry that someone so young was having to deal with something so dreadful. Of course, I immediately asked what I could do, and in true Justin form, he sent me his Amazon wishlist. I then sent him a get well basket made for 3-5 year olds 😉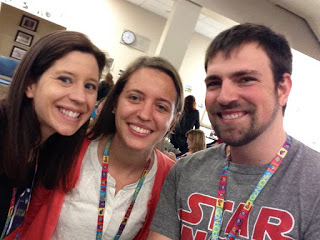 I waited to hear what the results of his tests were the next Monday and was expecting to hear "They got it all! I can go back to life as normal."
However, when he told me that it was stage 2 testicular cancer and that he was going to need intense chemotherapy, it hit me hard and made me feel miserable.
Not just because this was unfairly happening to my good friend, but because I am so far away and I feel so helpless. Luckily, Justin has a positive attitude, and since our friendship is built upon teasing one another somewhat mercilessly, it has been easy to keep the conversation fun even when talking about serious issues. Oh and of course I always have his Amazon wishlist handy 😉
Karly is one of my "online friends." Ten years my senior, I mercilessly tease her in all aspects of life. Her advice and friendship has been an important part of my life since I met her about two years ago.

Testicular cancer isn't just affecting me; it's affecting those closest to me. In this series, entitled "Healthy But Affected," one of my friends or family members will be sharing about their reactions to my diagnosis. I hope these posts serve as a reminder to talk to the men in your life about performing regular self-checks and their health in general. Together, we can lessen the impact of testicular cancer.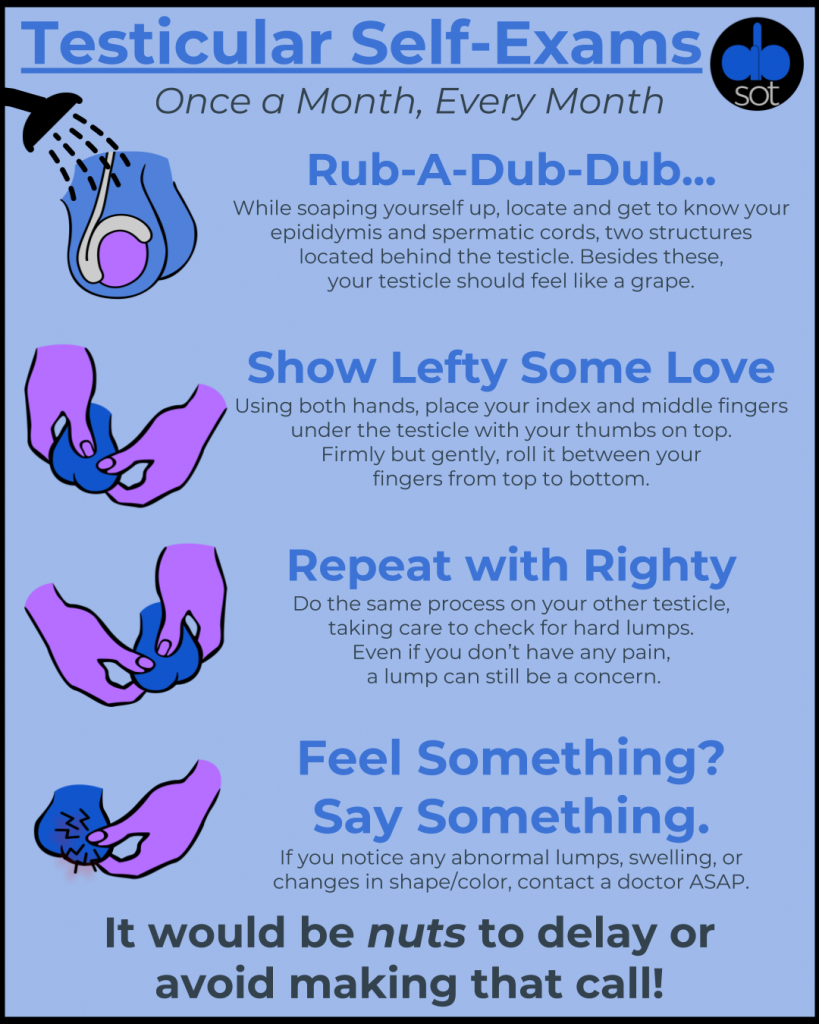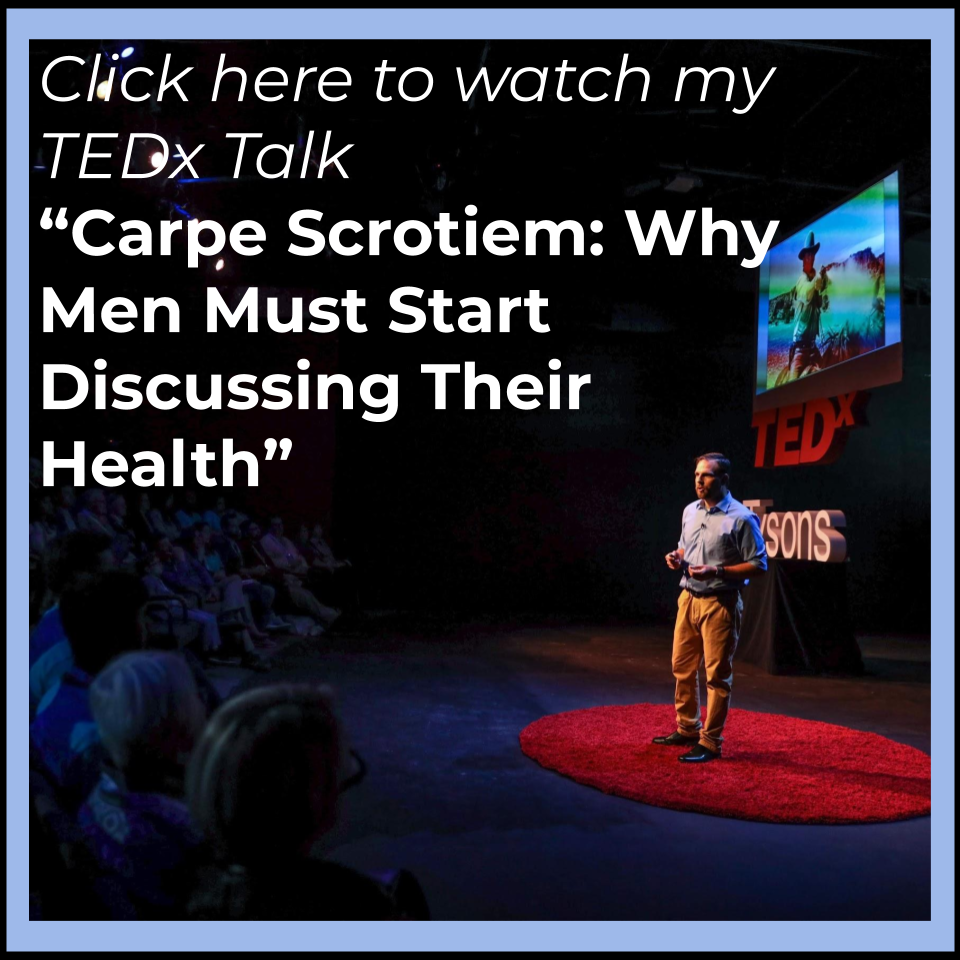 ABSOT is endorsed by the Laughter Arts and Sciences Foundation, a registered 501.c.3 charity. To make a tax-deductible contribution to help continue ABSOT's work with testicular cancer awareness and men's health, click the image below.
February 4, 2017