A College Friend Responds to My Testicular Cancer Diagnosis
What the f***k?! That was truly my first thought. Justin worked out all through college, seemed to eat right, and drank tons of water (to the point I made fun of him). How did he of all people get cancer?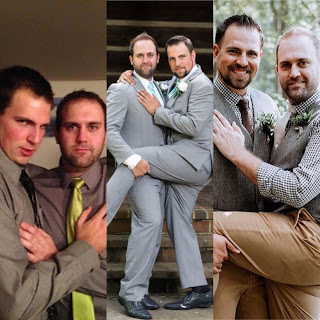 My next thought was, ok just relax and let him know you're there for him. Don't let your astonishment and surprise show.
After talking a bit with him and listening, I decided to do some research.
I saw that testicular cancer affects most men age 25-32ish.
Umm, I thought cancer was for old people. WTF, again! So the next thing I did was drop trou and started to get to know my own balls. I've checked myself a couple times now since Justin told me about it, and I've made sure Colton, my fiance, is checking himself as well. Justin said it was treatable if caught early enough, so it's safe to say I can spend a few minutes checking every once in a while to catch it early.
Justin may be many miles away, but I'll always be there for him just as I know he would be for me if the situation was reversed. You got this boo!!

Brett has been one of my closest friends since my freshman year of college. Each Friday, we would spend the day together binge watching TV shows or movies. He's agreed to stand by my side in my wedding and I'll be up with him for his.

Testicular cancer isn't just affecting me; it's affecting those closest to me. In this series, entitled "Healthy But Affected," one of my friends or family members will be sharing about their reactions to my diagnosis. I hope these posts serve as a reminder to talk to the men in your life about performing regular self-checks and their health in general. Together, we can lessen the impact of testicular cancer.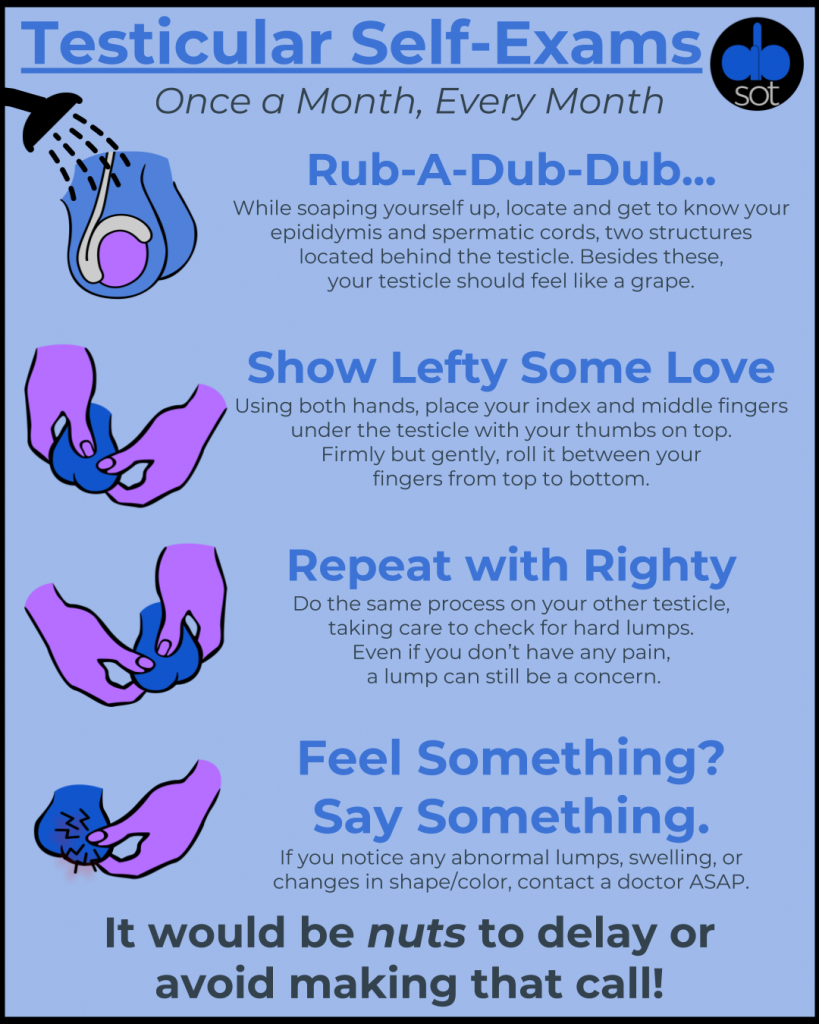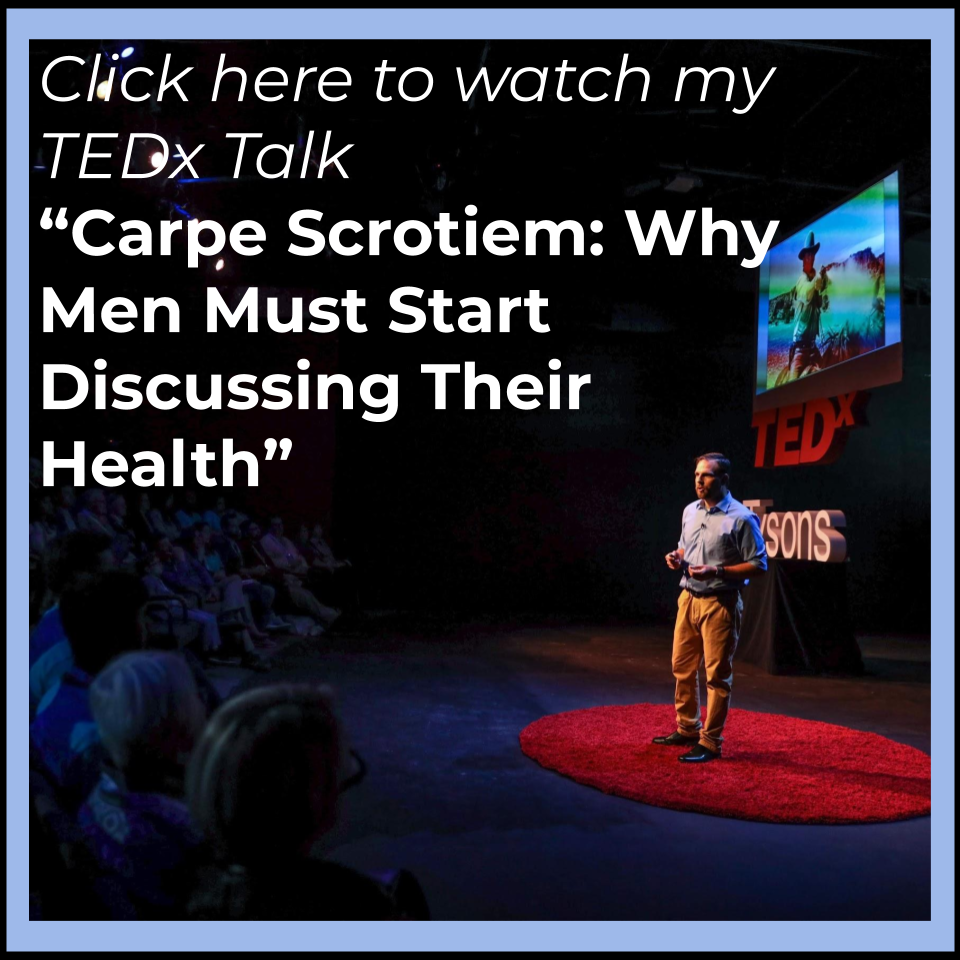 ABSOT is endorsed by the Laughter Arts and Sciences Foundation, a registered 501.c.3 charity. To make a tax-deductible contribution to help continue ABSOT's work with testicular cancer awareness and men's health, click the image below.
February 18, 2017