A Former Colleague Responds to My Testicular Cancer Diagnosis
The staff at our school was called for an after school meeting the other Friday. Anxiety was setting in as we checked each other for any facial clues to determine what this impromptu meeting was about. After ten more minutes, a teacher started to tell us about "Justin" and immediately I thought he was killed in a car accident! I am pretty sure by everyone's expressions that many feared the same. When she continued and informed us that he had CANCER, I personally kind of phased out. My mind immediately went from "Good, he did not die in a car accident" to "this is only a slight step above".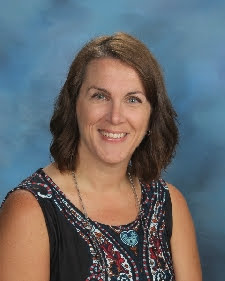 My experience with cancer is very fresh, as I lost my dad in August.
I saw first hand how quickly this dreaded word earns the fear it spreads when it is spoken. At that moment, there was no fluffy optimism screaming that Justin is young and will beat the crap out of this! Instead, my hearing got muffled, and visions of my dad overrode my thoughts. My head was screaming that Justin is too young and that is far less acceptable than my father at 73 years old. I am never known for my optimism, and the hands-on experience from this past summer did not help. Yes, I "heard" that Justin had already come out of surgery that same day and was getting scans to see if it had spread. I only thought of his new job, new house, and soon-to-be wife.
Disbelief was the first word of choice. Fear of what news would come next was soon to follow. Last, before leaving this meeting, was guilt over the lack of communication with my friend once this new school year had started.
Andi taught the third graders that I inevitably wound up with at my old school. We had a strong bond – that of masking emotions and ridiculing events we didn't like. I also threaten to kidnap her daughter on the regular.
Testicular cancer isn't just affecting me; it's affecting those closest to me. In this series, entitled "Healthy But Affected," one of my friends or family members will be sharing about their reactions to my diagnosis. I hope these posts serve as a reminder to talk to the men in your life about performing regular self-checks and their health in general. Together, we can lessen the impact of testicular cancer.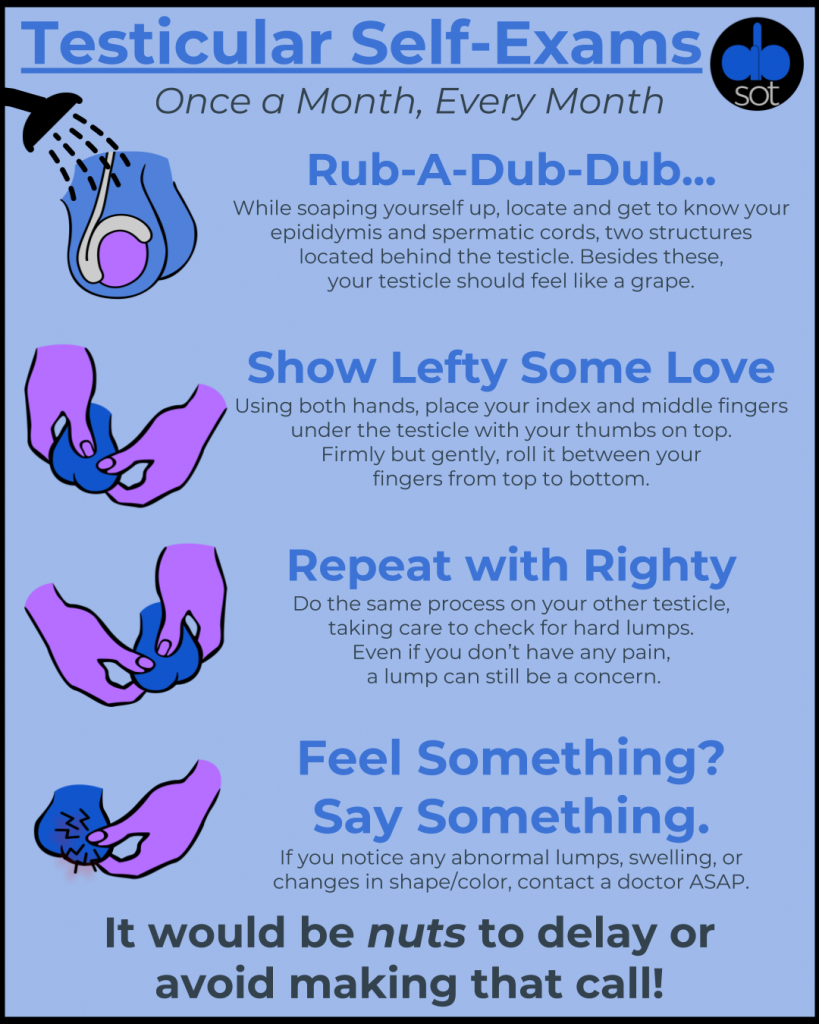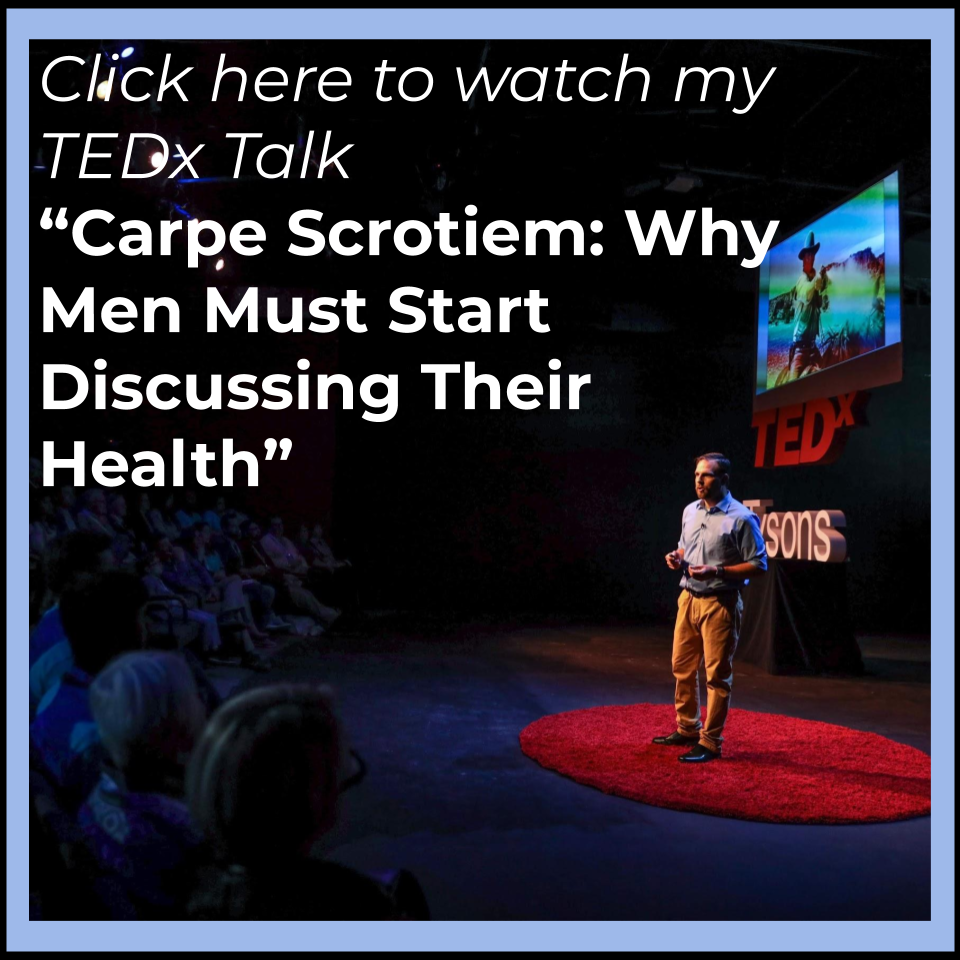 ABSOT is endorsed by the Laughter Arts and Sciences Foundation, a registered 501.c.3 charity. To make a tax-deductible contribution to help continue ABSOT's work with testicular cancer awareness and men's health, click the image below.
March 11, 2017