My Mom Responds to My Testicular Cancer Diagnosis
When you first told me that you have cancer, I couldn't believe what I was hearing. This couldn't be true. It had to be a bad dream I was having. Everything in your life has come so easy for you – not that you haven't worked hard for what you've accomplished – but when you think about your life, you seem to always get what you want, when you want it and you are a tough act to follow for your siblings.
You wanted to get into Shippensburg University, boom, you got accepted in September, decided to go there and the rest of your senior year you didn't have to worry about where you were going for college…you did great at Ship – got a 4.0 except one class…wanted to get a job in Virginia, boom, got one…needed a place to live, boom, John's aunt had a fully furnished home right near school… needed to move to a new apartment, boom, found one fully furnished not far from school…
Met a girl in Virginia, boom, she is from your neighboring home town back in PA – convenient…wanted to live together, boom, found a cute apartment halfway between her school and yours… wanted to get engaged to her, boom, she said yes! Decided you want to move towards Spotsylvania County, look for a job, boom, you get a job…want to buy a house, boom, a fully renovated home comes on the market and is available to move in right when you want to… move in, everything is great…planning the wedding…everything is great..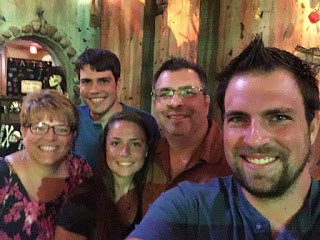 And then boom – here comes testicular cancer.
How will he handle this, I wondered…how will Mallory handle this, I wondered. He isn't used to things not going the way he wants. But fortunately, the cancer you have is the best kind to get and is 98% curable. As soon as I heard what kind of cancer it was, I knew it would be ok because I have always heard it is one of the most curable types. Phew! I thought. My next thought was what can I do to help – I'm your mom after all and have always wanted to make sure our three children have the best in life and I want to be helpful in making sure they can have a good life.
I immediately wanted to figure out what I could do to help. Should I go down for the surgery, should I go down after the surgery, how can I make this better for my first-born son? I have always said when you kids were sick that I'd rather be sick than see you suffer.
I feel that way now too and I hate that you have to go through this, but I also know you will get through this because you will do what you need to do. One of my first thoughts went to my dad, who also had cancer. He always just said to the doctors "just tell me what to do and I will do it." I know you will do that and I know that you will make your grandparents proud to follow in his footsteps by doing what needs to be done. I also know your outcome will be better than his was.
Testicular cancer is a scary thing, but I know with the right attitude and your good sense of humor that you will make the best of this awful situation.
I am so thankful that you have Mallory in your life – and as much as I wasn't thrilled that you moved in together before you got married, now I see that as a blessing as she is there to help take care of you because I am so far away. The selfish part of me hurts that you are so far away but I will do whatever I need to do to help take care of you while you are going through this cancer. I love you so much and hope that the next few months go quickly and that you continue with your positive attitude and your ballsy sense of tumor.
My mom clearly doesn't know how to follow directions. I asked for two paragraphs; not a small novel. Nonetheless, I love her dearly. I haven't been the easiest son to have (although I am the best son to have,) but I know she has my back to matter what. Thank you for everything mom, especially being my slave caregiver throughout my recovery.
Testicular cancer isn't just affecting me; it's affecting those closest to me. In this series, entitled "Healthy But Affected," one of my friends or family members will be sharing about their reactions to my diagnosis.  I hope these posts serve as a reminder to talk to the men in your life about performing regular self-checks and their health in general. Together, we can lessen the impact of testicular cancer.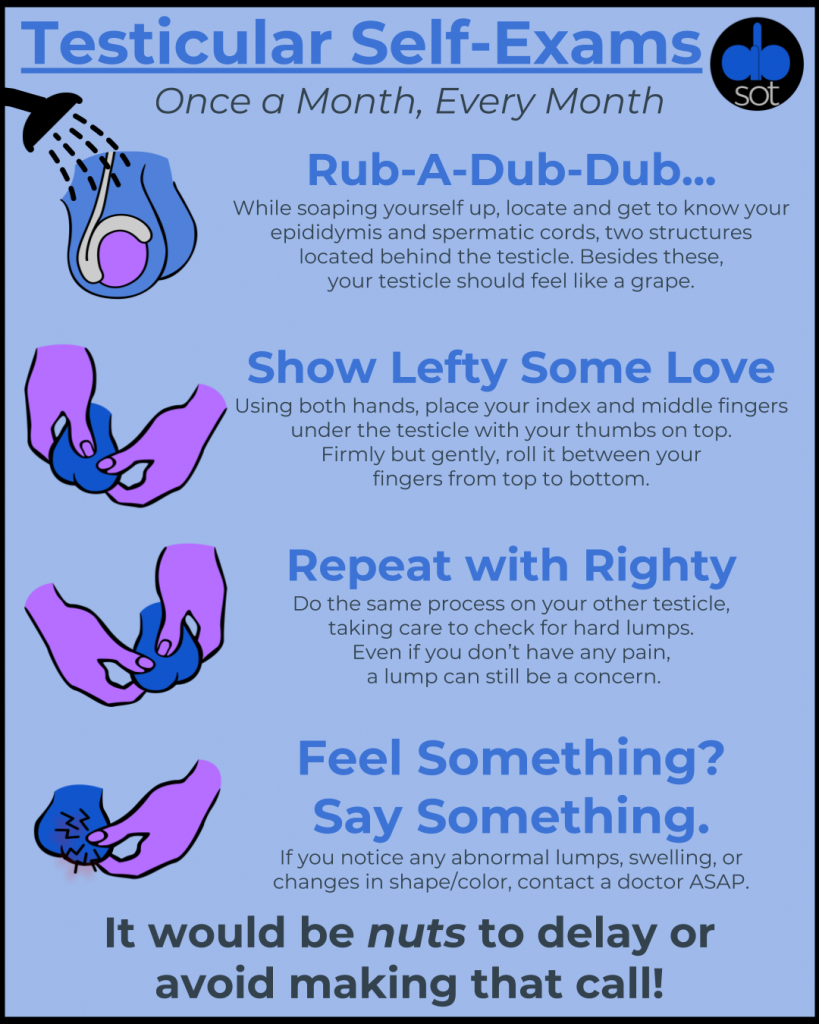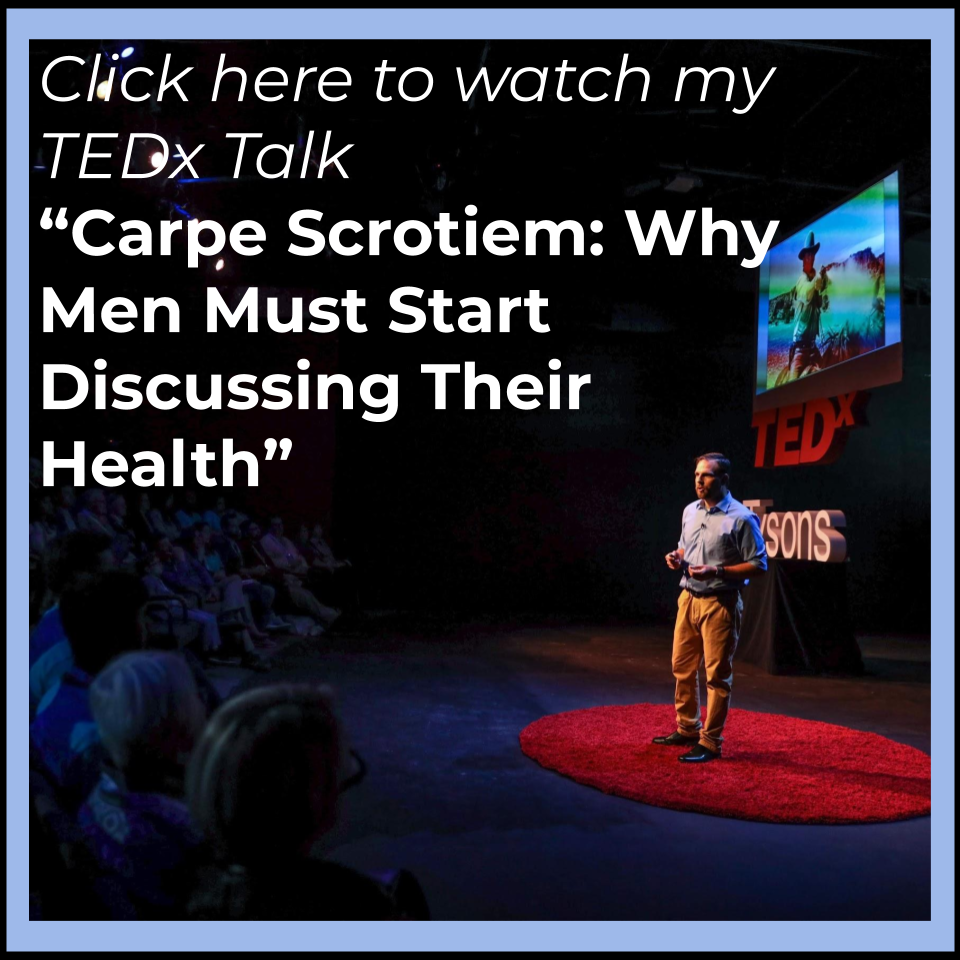 ABSOT is endorsed by the Laughter Arts and Sciences Foundation, a registered 501.c.3 charity. To make a tax-deductible contribution to help continue ABSOT's work with testicular cancer awareness and men's health, click the image below.
December 3, 2016