Yolanda Origel Shares "Healing the Effects of Cancer Through Human Connection."
Today is World Cancer Day, a "global uniting initiative led by the Union for International Cancer Control (UICC). By raising worldwide awareness, improving education and catalysing personal, collective and government action, we're working together to reimagine a world where millions of preventable cancer deaths are saved and access to life-saving cancer treatment and care is equal for all – no matter who you are or where you live."
In commemoration of this day, I am honored to share this post from Yolanda Origel, Executive Director and Founder of Cancer Kinship and 13-year survivor of Stage 3 breast cancer. In her words, she shares the importance of healing beyond the physical. 
The first time I heard the word cancer, I was just 7 years old. My mother had been diagnosed with breast cancer and valiantly fought until she passed away at the age of 42 from stage 4 metastatic cancer.
Watching my mother fight the biggest battle of her life inspired me then and continues to do so now as Cancer Kinship's executive director—but in a far greater way.
As a child, I could not fully grasp the physical pain from chemotherapy treatments, which were much harder on a person's body than they are now, nor the emotional turmoil my mother undoubtedly experienced. But I know now, not only as a cancer survivor, but also as a sister watching her sibling lose her battle to stage 4 metastatic breast cancer when I was seven years into my own survival. 
Having lived a life that was profoundly impacted by cancer, it experienced a sense of purpose and the healing power of human connections, first-hand, while serving as a patient mentor for others facing similar cancer battles. It was in that human connection, I truly began to understand the power within everyone to be part of the healing process for both those who survive and those who are fighting the disease. Through my personal life experience as a cancer patient, survivor and mentor was the impetus to develop Cancer Kinship in 2018.
I have made it my personal mission to help patients adjust to their 'new normal' lives as survivors, with the development of sustainable and impactful programs and services offered by Cancer Kinship.
With the creation and facilitation of opportunities for cancer patients and survivors to support each other, combined with individualized survivorship action plan for each patient that will empower them to take control of their health and future, our cancer community—our mothers, fathers, brothers, sisters, neighbors, friends—will live longer, happier and more impactful lives as thriving cancer survivors.
There's likely not a person on this planet who hasn't heard about or been affected by cancer. Statistics show that in 2018, 18.1 million individuals were diagnosed world-wide and by 2040, the International Agency for Research on Cancer predicts the number of new cases per year to reach 29.5 million. It is estimated that 1.8 million new cases of cancer were diagnosed in the United States last year. With advances in medicine, particularly diagnoses, we now know that cancer is not only widespread throughout the world but also within the human body.
What cancer does to the human body is devastating, but what it does to the mind and spirit is a whole other story.
Recent reports show that nearly half of cancer patients experience mental or emotional distress, with 1 in 4 patients experiencing major or clinical depression. If untreated, this can lead to a significant decrease in life expectancy and continued health. If proactively addressed, however, it can result in a 25% to 30% increase in cancer survival. While vast resources are raised for cancer awareness, prevention and research each year, there is still too little focus on the emotional and psychosocial effects of a diagnosis for patients battling cancer and for survivors. With tens of millions of cancer survivors alive today, there is much work to be done to support this growing community. The National Cancer Institute predicts that, by 2030, the rate of survival will increase by 35% to 22.2 million.
As we celebrate increasing cancer survival rates that have resulted from prevention and awareness efforts, we must expand our focus to include the growing survivor population.
In 2020, Cancer Kinship expanded into the community partnering with UHSM (Unite Health Share Ministries) , broadening the help and resources it provides to members who now have access to Cancer Kinship's patient mentoring programs, survivor empowerment and education programs, and resource navigation support services. This partnership engages the cancer survivor community by providing them with an opportunity to serve as volunteer peer mentors for newly diagnosed cancer patients.
Today as we celebrate World Cancer Day and Cancer Prevention Month during the month of February, we encourage you to be proactive in preventing cancer by scheduling your annual cancer screenings. And for those who hear or have heard the words, "You have cancer," there's hope! Engaging in programs such as those offered by UHSM and Cancer Kinship may bring about a change in mind and spirit that may one day become as equally powerful to the cure as medicine. Until then, stay strong and keep the faith.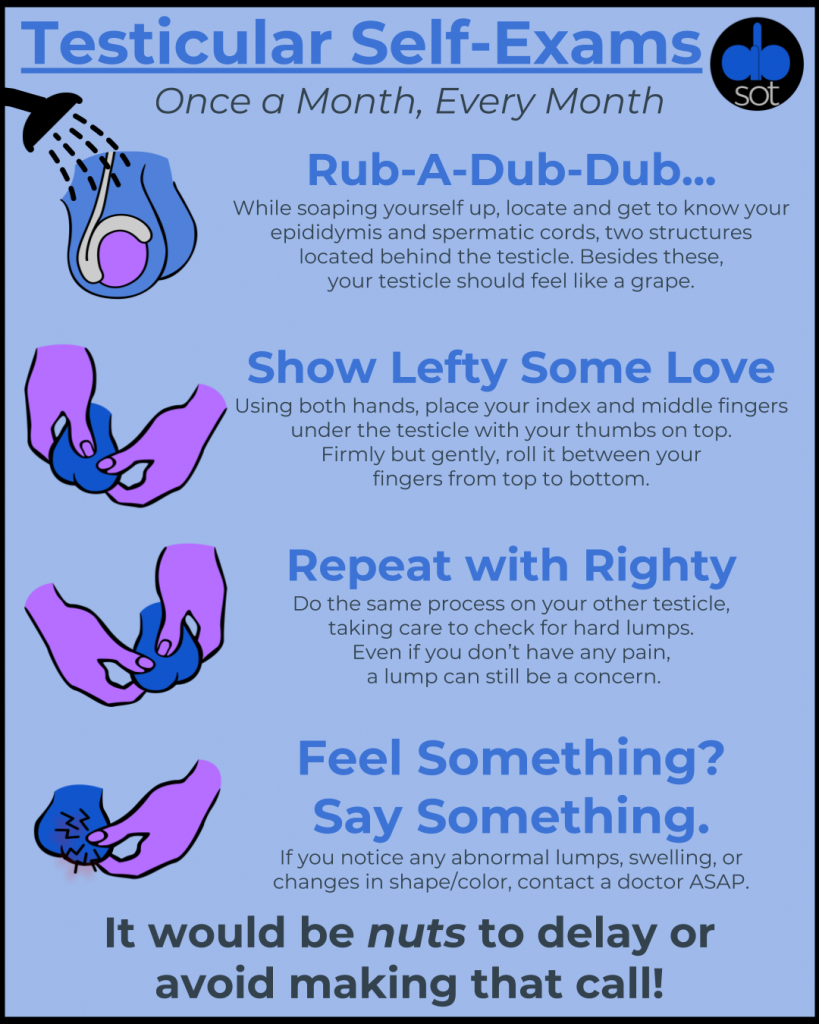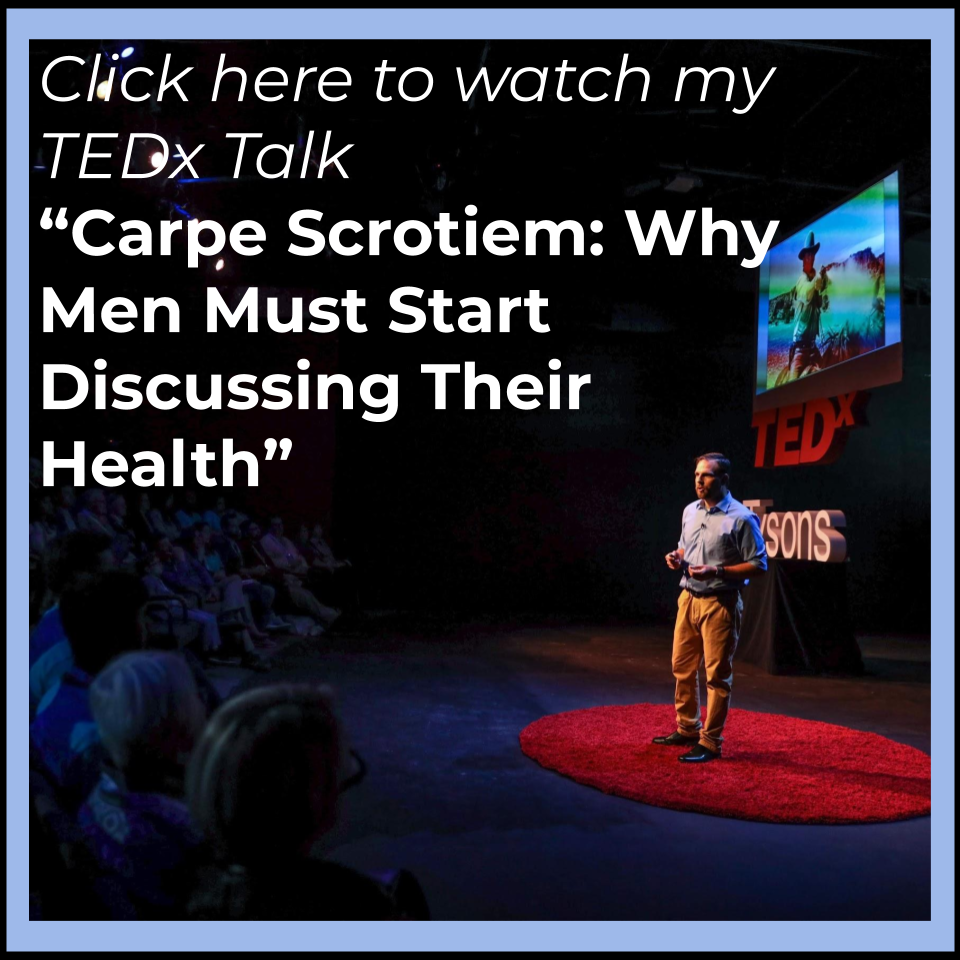 ABSOT is endorsed by the Laughter Arts and Sciences Foundation, a registered 501.c.3 charity. To make a tax-deductible contribution to help continue ABSOT's work with testicular cancer awareness and men's health, click the image below.
February 4, 2021